About Us
Local Works Studio was established in 2017 and brings an innovative approach to the design of landscapes and buildings, focusing on the creative and sustainable use of resources.
Our practice was formed as a partnership between a landscape architect and a building craftsman. We are makers and thinkers who design places with people. We are optimistic, collaborative, creative and inquiring.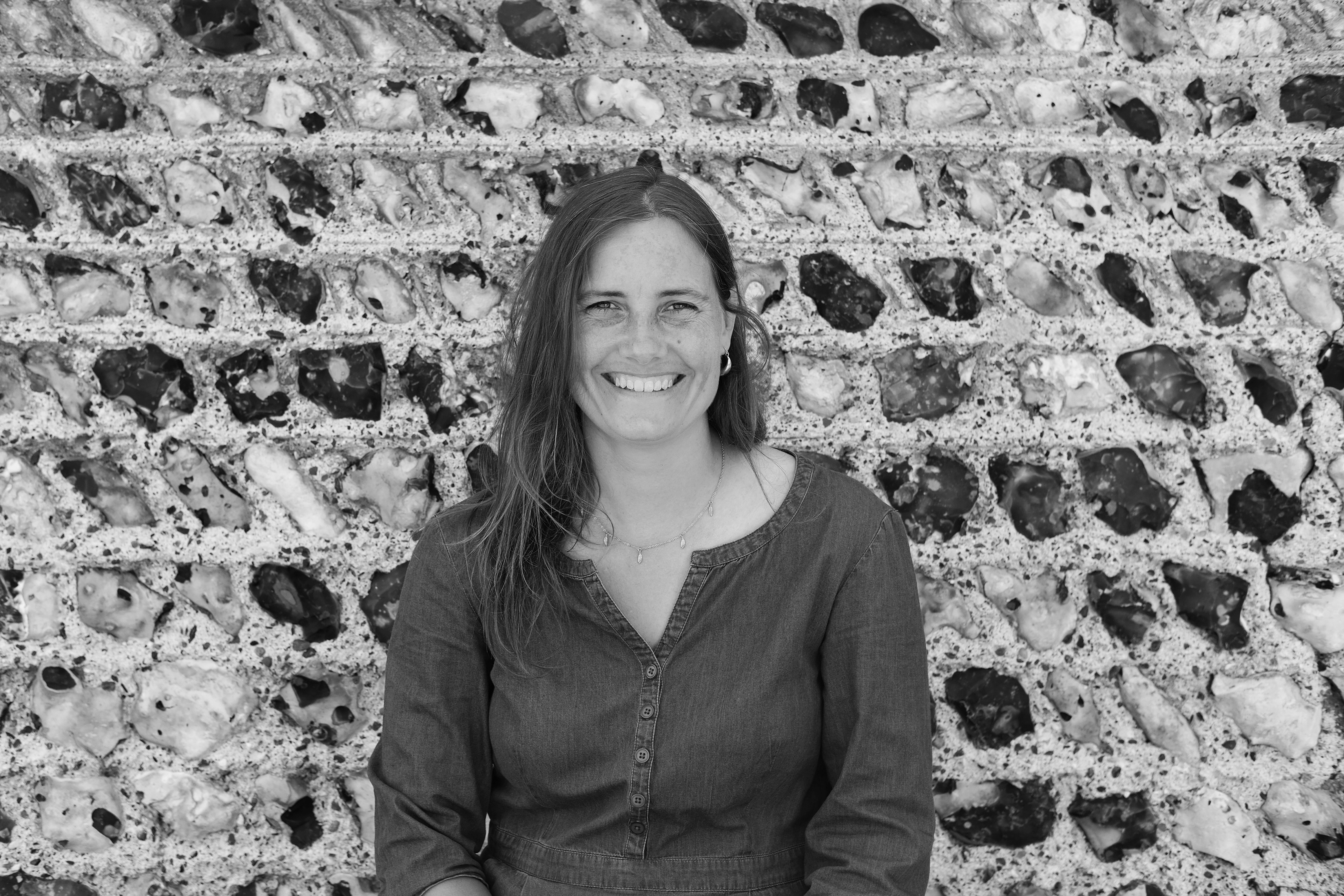 Loretta Bosence
BA(hons), MFA, MALA
Director
Loretta is a landscape architect, committed to applying circular economy principles to landscape and building projects. She is a thesis tutor at the Bartlett School of Architecture, UCL and in 2017 won a national Landscape Institute award for her writing on vernacular placemaking and planning. Loretta trained in  Landscape Architecture at the University of Greenwich.
She enjoys working with a wide variety of people to realise projects with a high degree of stakeholder participation. She recently worked with multidisciplinary design practice, The Decorators, delivering  community co-designed placemaking strategies for large GLA funded public realm projects in Barking & Dagenham and Camden.
Loretta is a skilled, resourceful maker and designer who enjoys working hands-on in the landscape. She has a background in sculpture and photography, and trained to masters level at the Slade School of Fine Art. Loretta formerly ran a garden design and build business specialising in experiential learning environments and has studied advanced practical horticulture.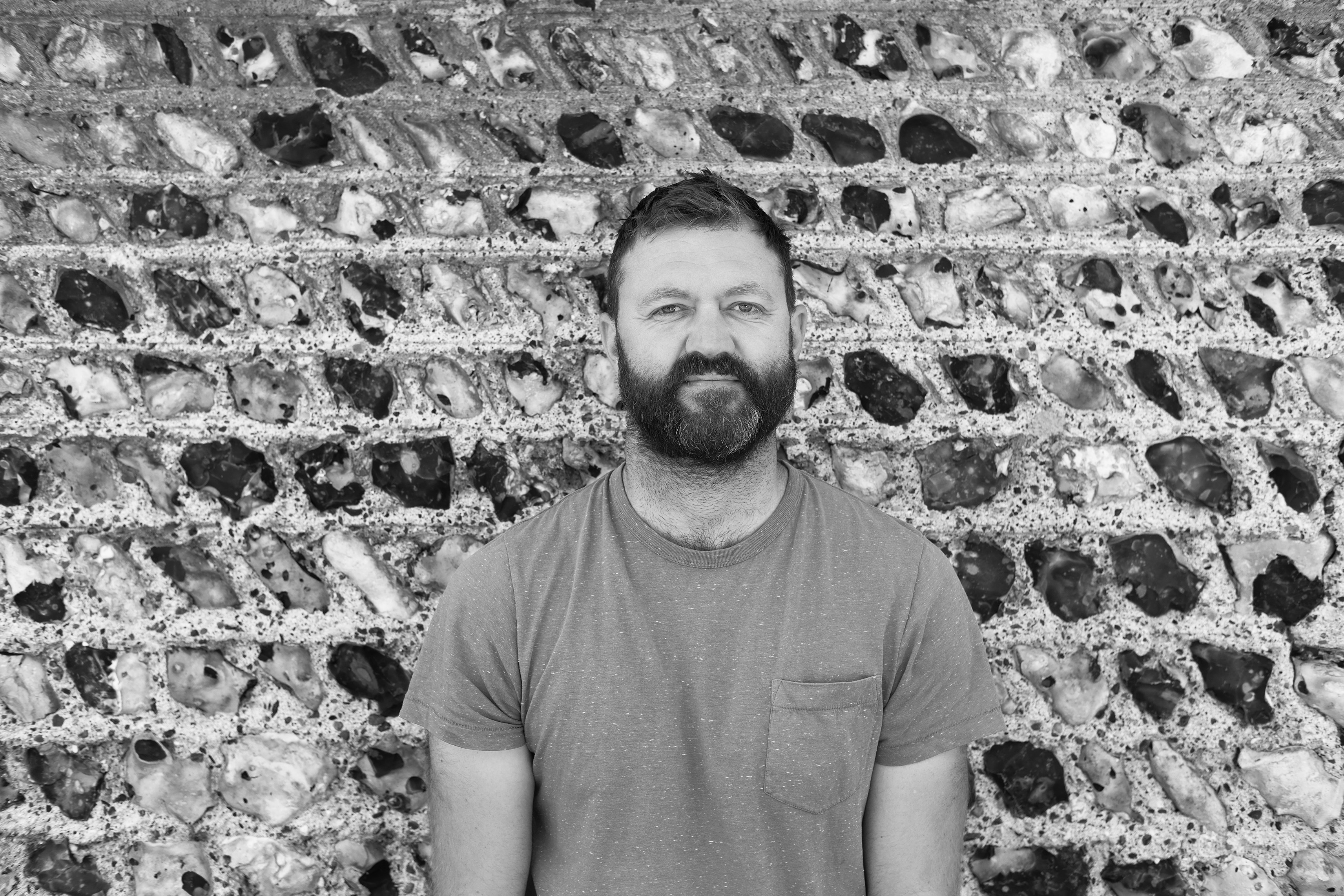 Ben Bosence
BA(hons), MA(RCA)
Director
Ben brings his enthusiasm for vernacular ingenuity and knowledge of material invention to any project, designing new materials, structures, finishes and processes to suit any scale and application.
Prior to forming Local Works Studio Ben created and ran a well respected building conservation company repairing historic buildings throughout the UK and Europe:  Bosence Building Conservation. He has also managed a large architectural terracotta workshop in Brighton, working on the design and production of traditional, moulded terracotta and bricks for restoration projects.
Ben's creative practice was informed by an education at the Royal College of Art in London, and he continues to research and innovate within his specialist field both in the repair of vernacular buildings and in developing new architectural and landscape-led design projects using local materials, waste, crafts, and people.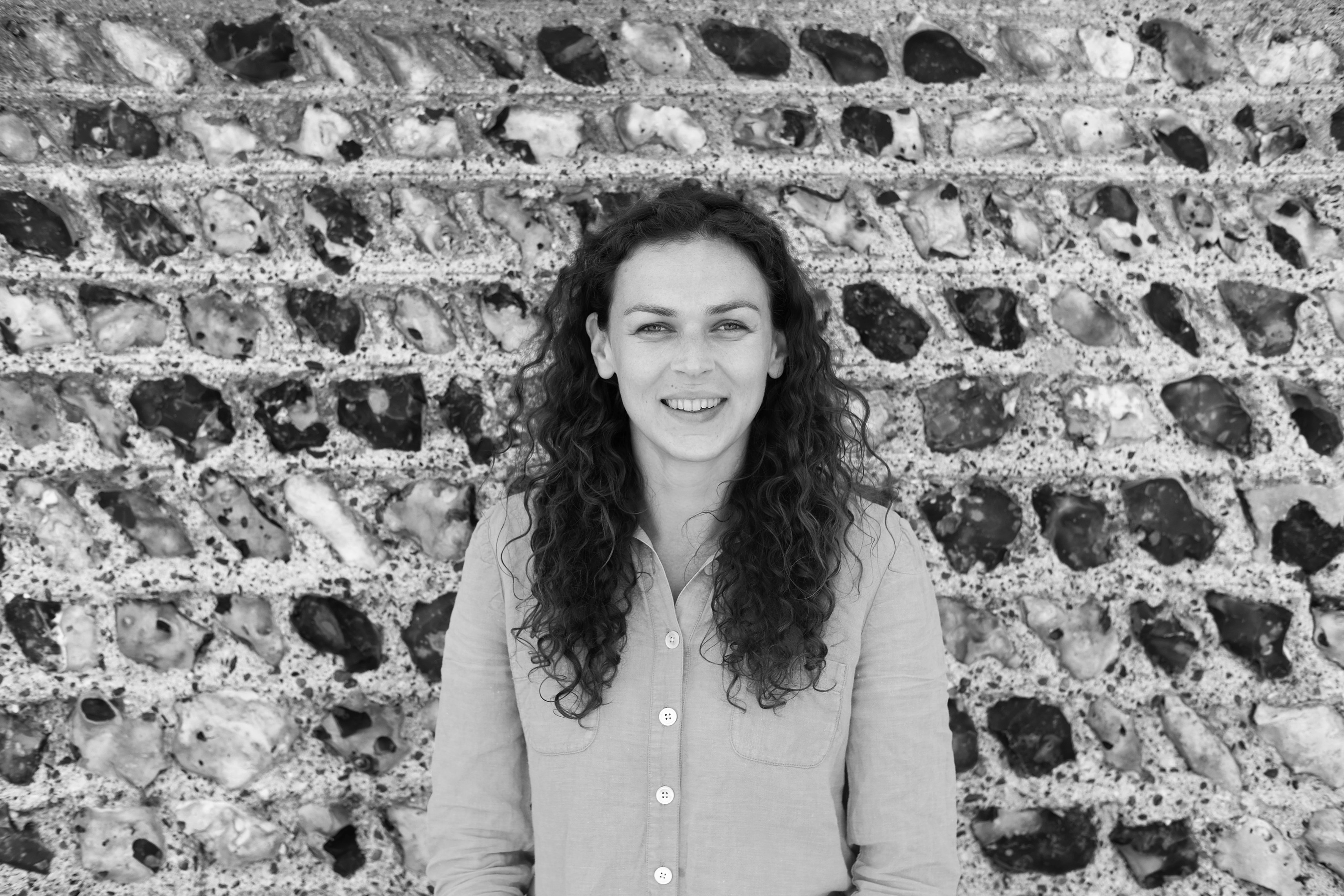 Matilda Grover
BA(hons)
Project assistant & Engagement Co-ordinator
Matilda is an experienced designer maker, specialising in community engagement and sustainability. Since graduating in 3D Design and Craft from University of Brighton, Matilda has co-facilitated a variety of community workshops for the University of Brighton in South Africa, Museum of London and Making Lewes Festival.
She is currently co-ordinating workshops, to engage community groups in craft and making in Newham, as part of a borough-wide co-designed regeneration project. Improving public spaces together
Collaborators & project partners
We regularly draw on a wide network of trusted collaborators and specialist consultants to help us deliver projects:
FFLO, The Decorators, Webb Yates Engineering, Social Broadcasts, AOC, Astula Architecture, Community 21, Sara Ekstrand, Office S&M, Carver Haggard, Europa, SOAD University of Brighton , Dubbel Creative, Veolia, Timber Structures, OHLA Landscape Architecture