Cliff-top quarry garden
This mid 17th century cottage was built into the hillside just twenty metres from the cliff edge on the Lizard peninsula in Cornwall in the remains of the village quarry.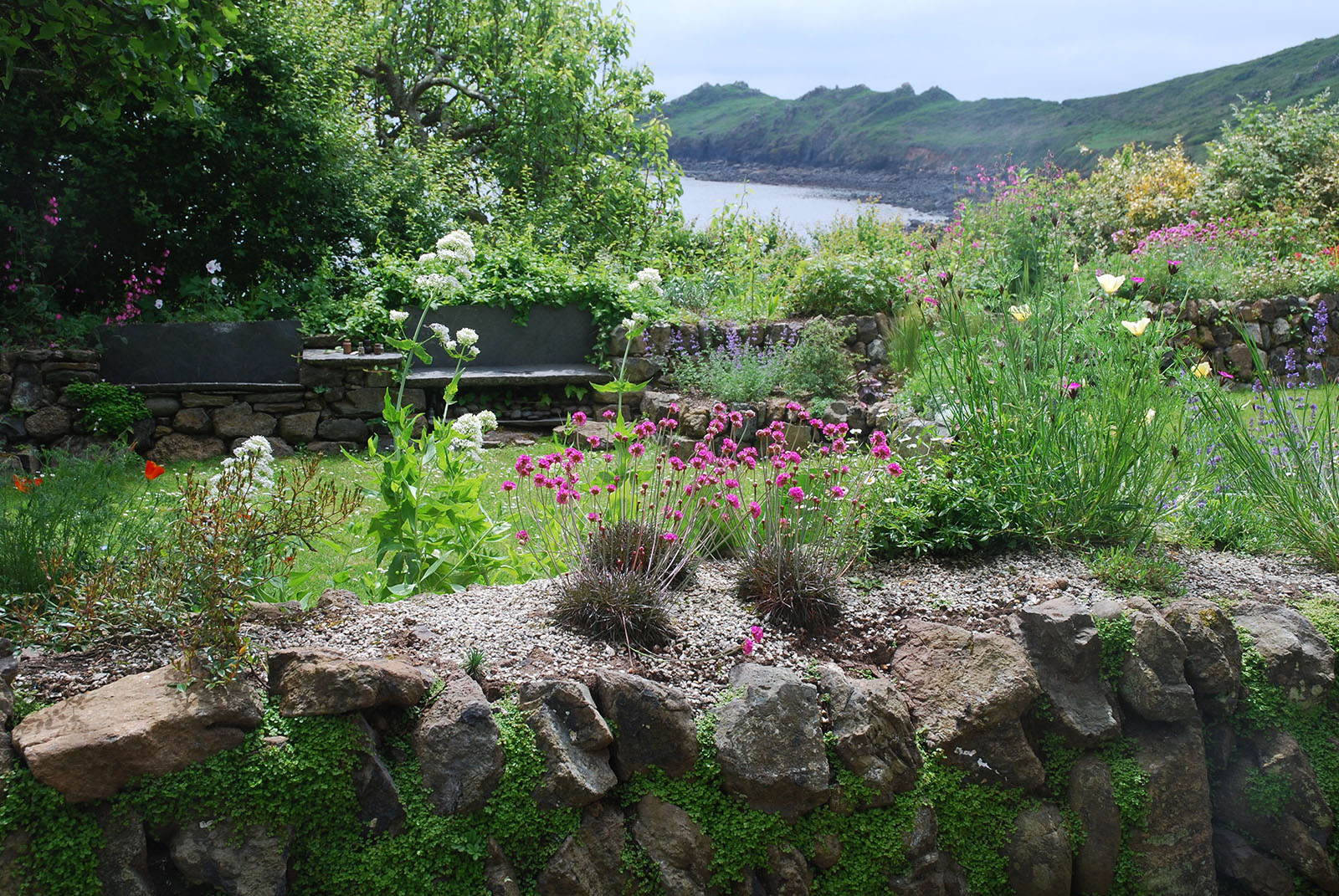 After years of neglect, the new owners of this coastal retreat wanted to restore the house and garden, for use by their family and holiday visitors. The site is in an architectural conservation area, an Area of Outstanding Natural Beauty (AoNB) and adjoins an SSSI site and Special Area of Conservation. The family wanted to retain a sense of wildness and seclusion in their garden, whilst opening up views to the sea and surrounding coastline.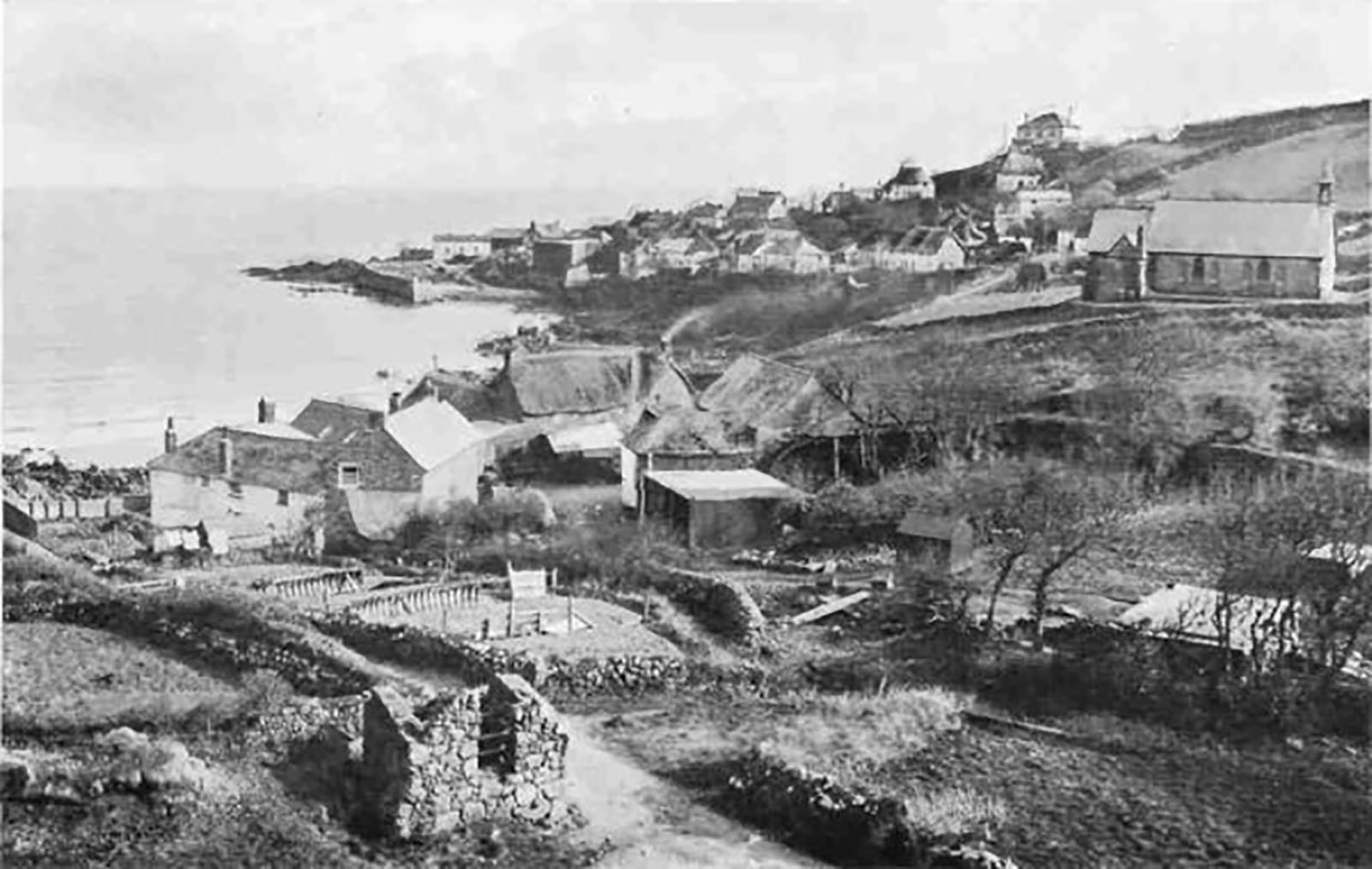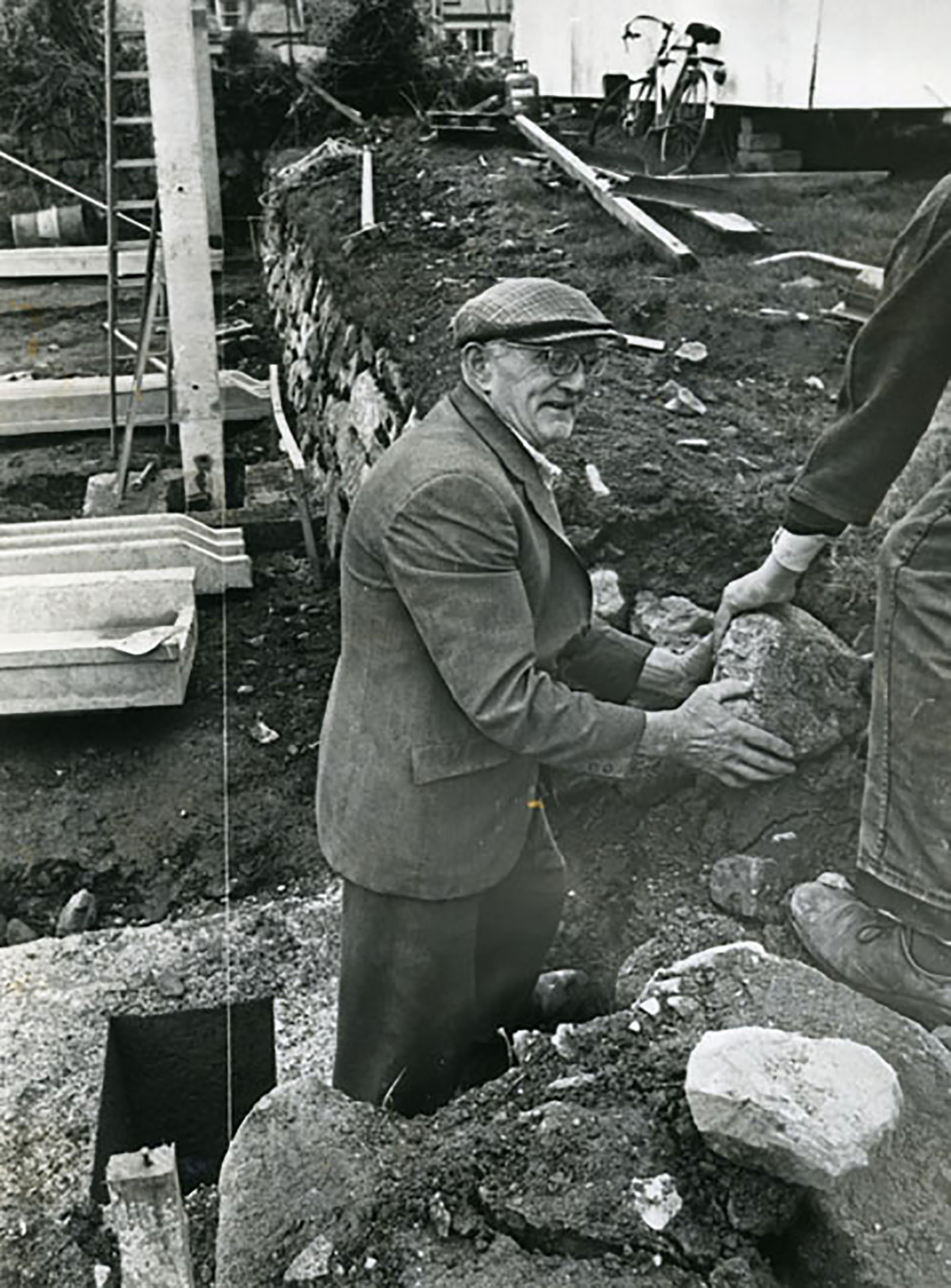 We worked with a local stonemason to build the garden and restore the traditional Cornish hedge boundary using granite, slate and beautiful, geologically rare serpentine stone from the site and local quarries. We also used washed beach sand in the mortar mix to restore the pointing of the exterior cottage walls.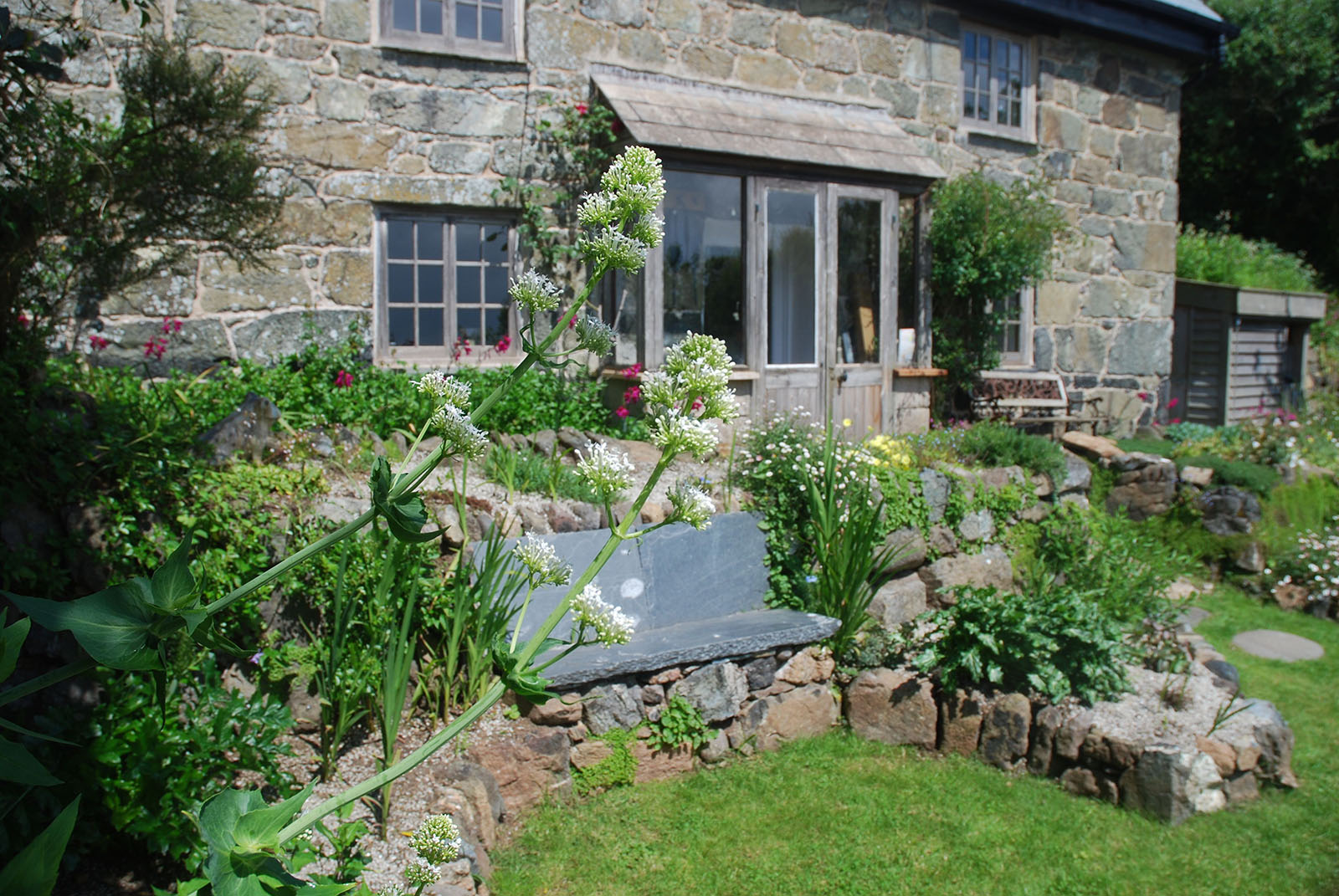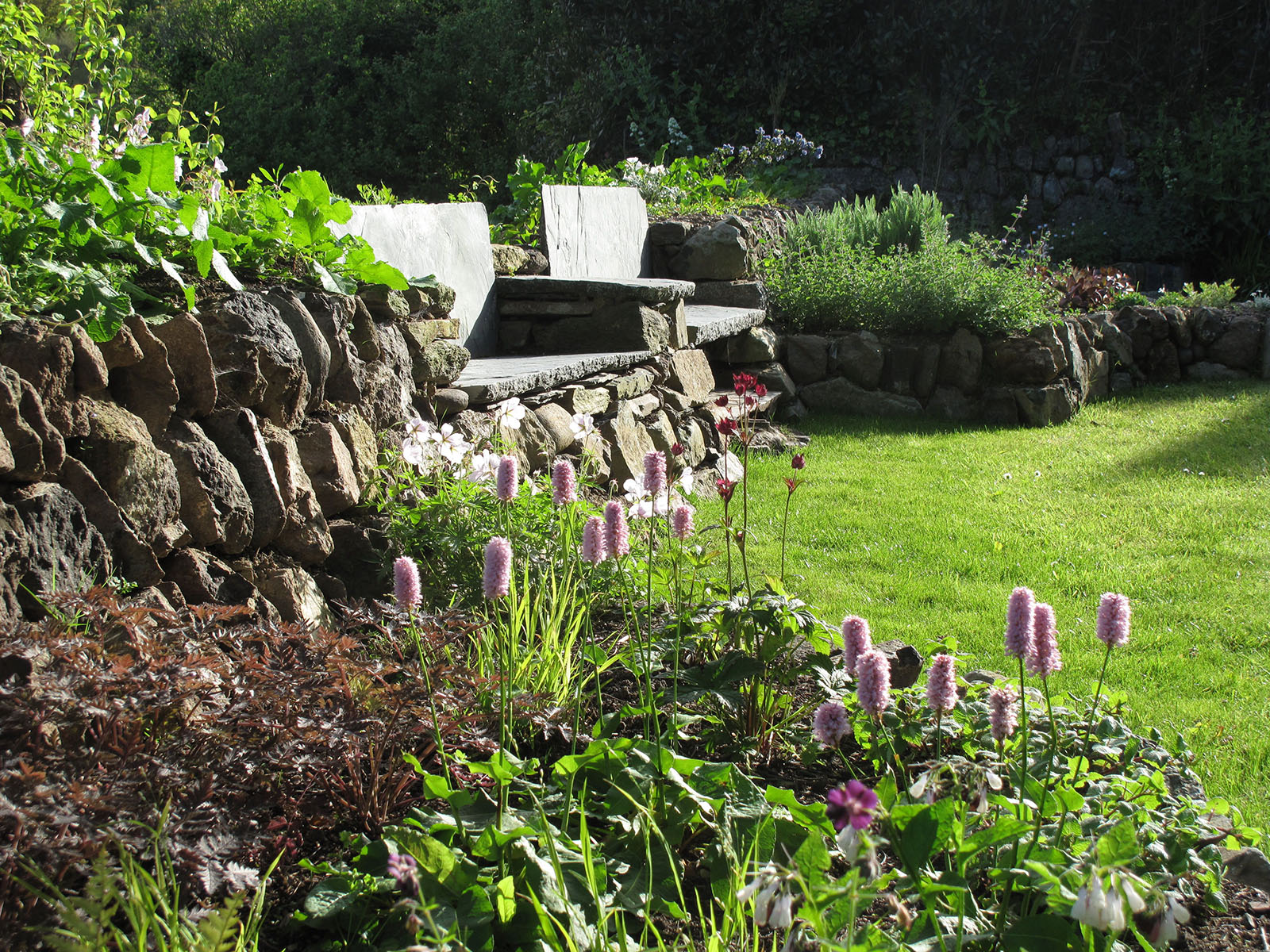 The form and details of the open parts of the garden were designed to echo the shapes, textures and habitats of the coastal peninsula, whilst the sheltered areas are evocative of the shaded, narrow, flower-rich Cornish lanes.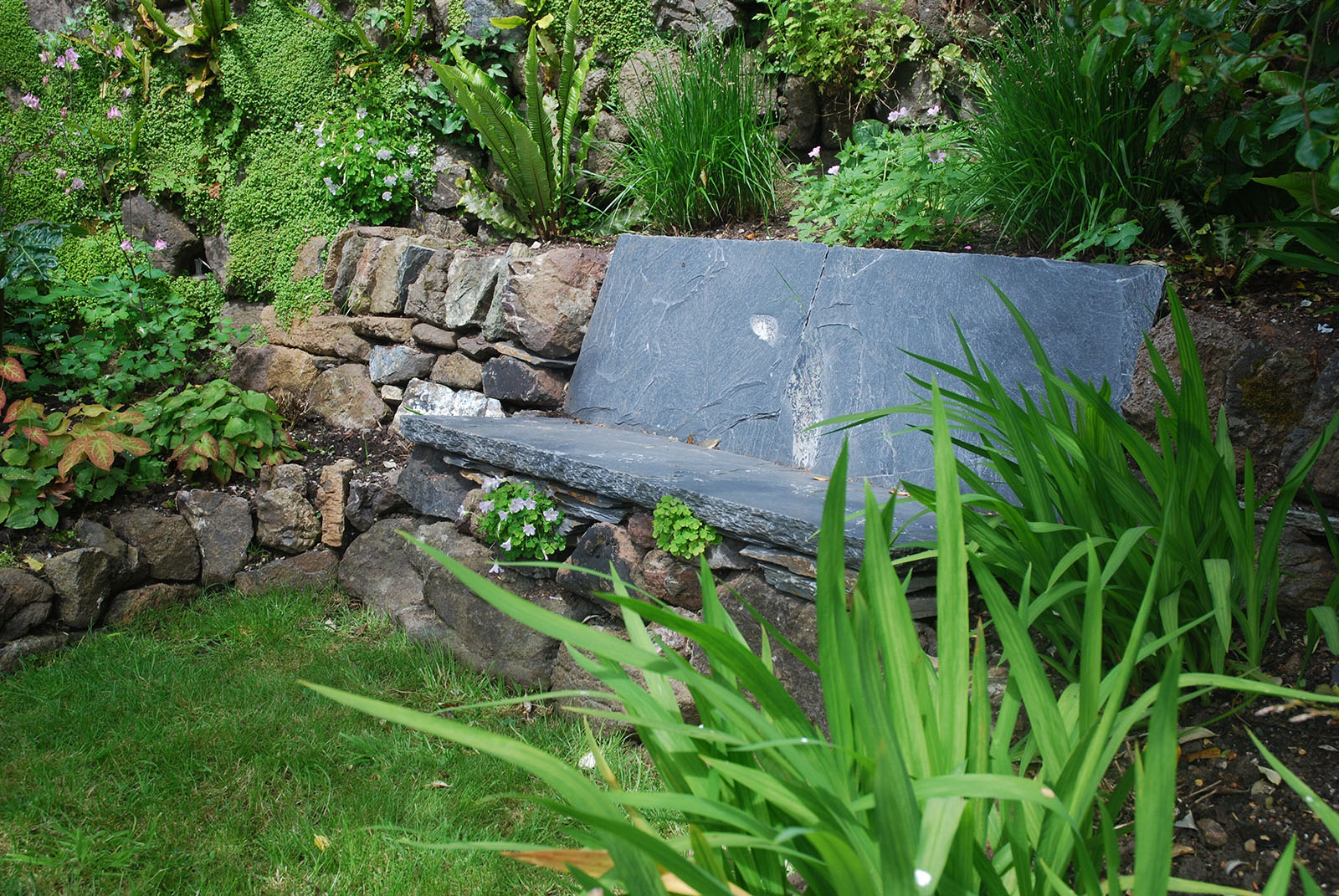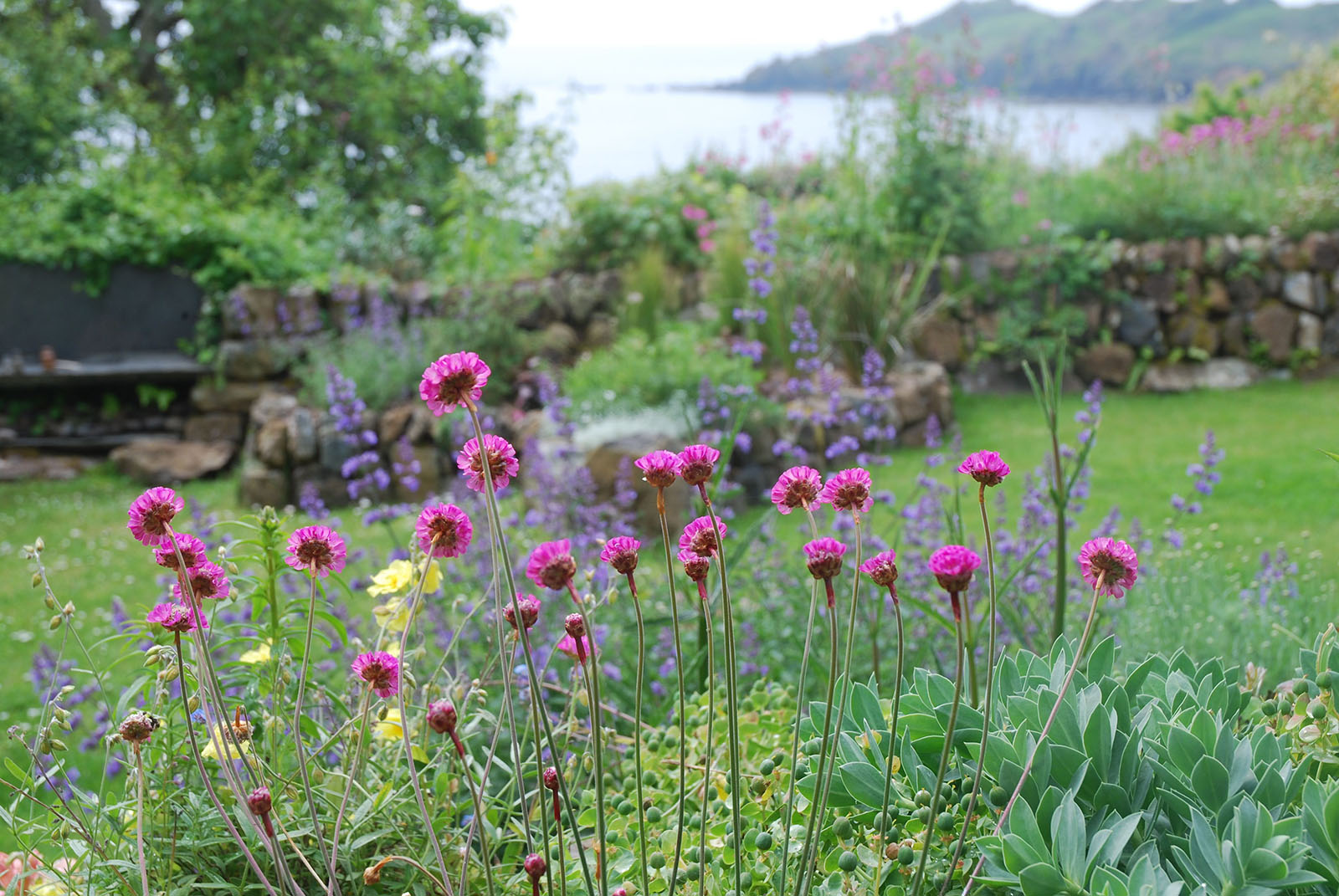 We developed a planting palette that included a mixture of native, naturalized and naturalistic plants that would endure the salty south-westerly winds and would bring joy to people in the garden, blurring the boundary between garden and landscape.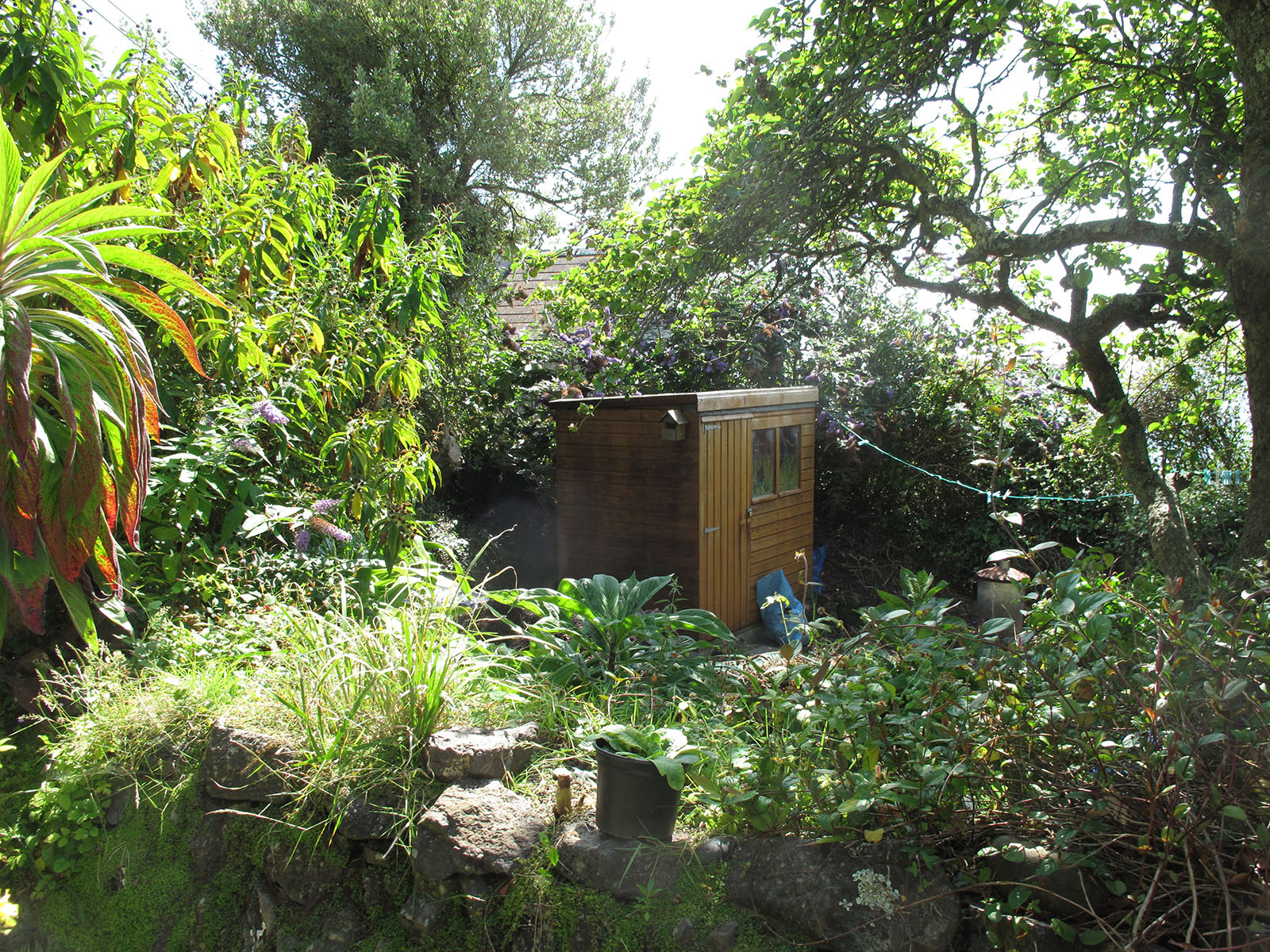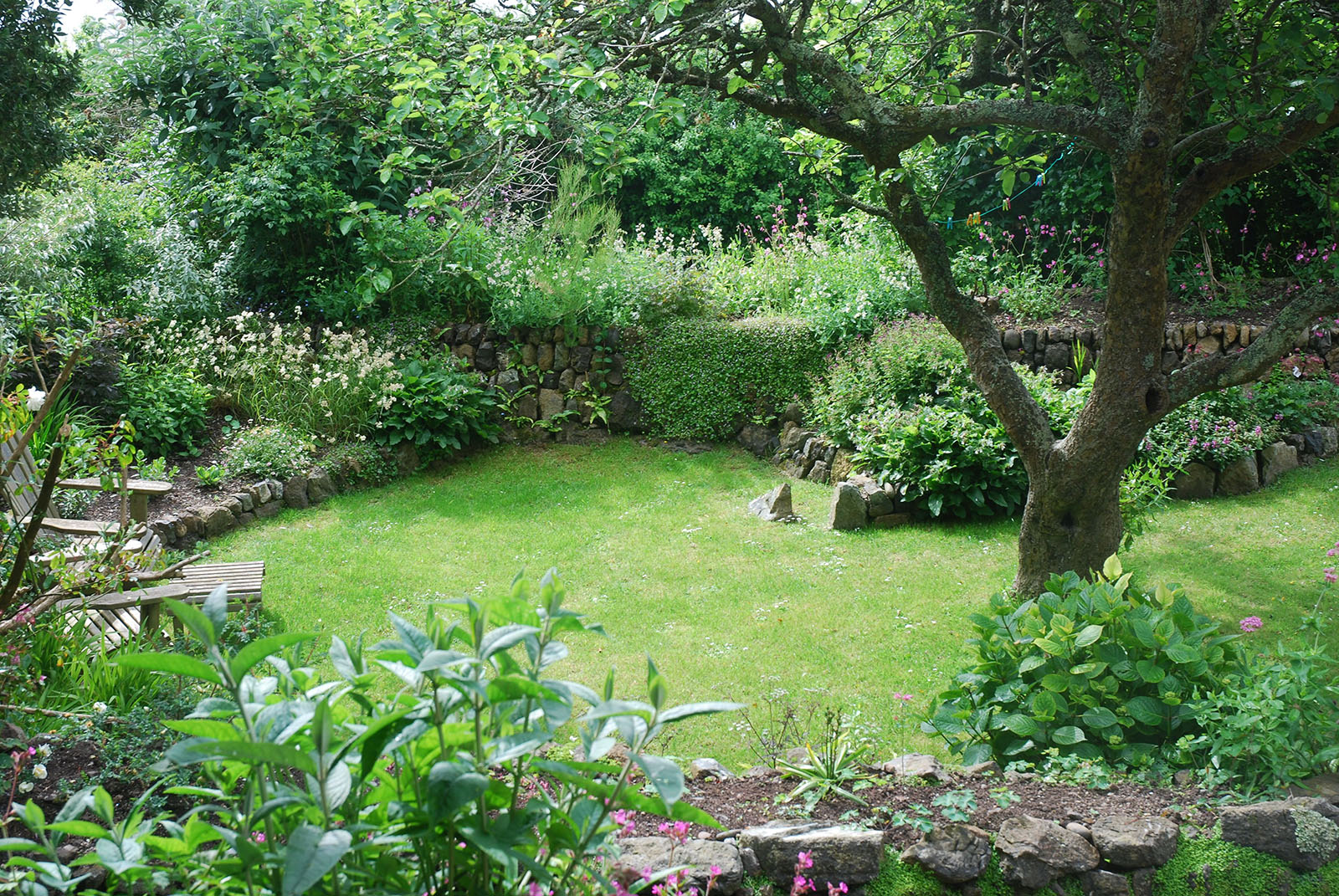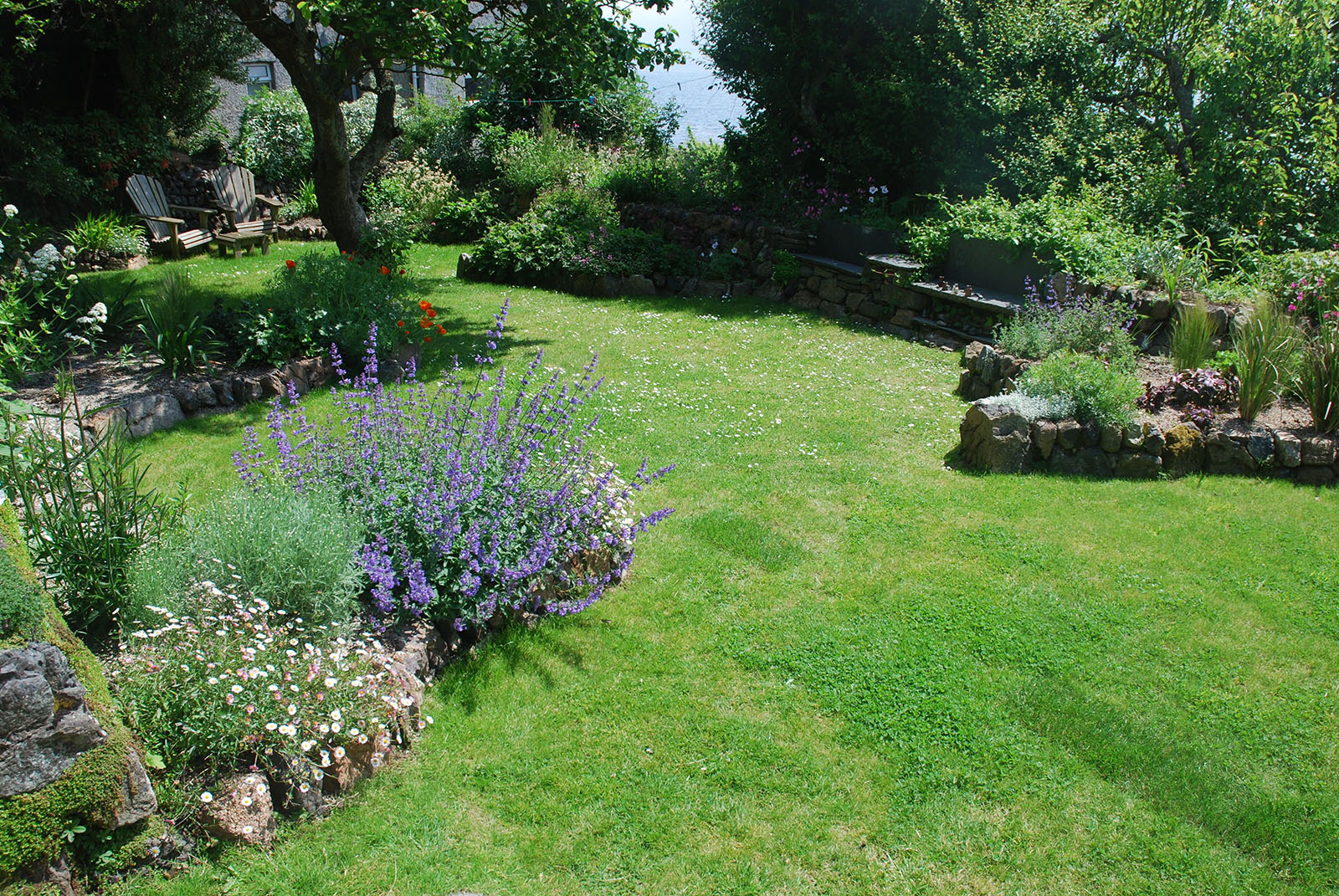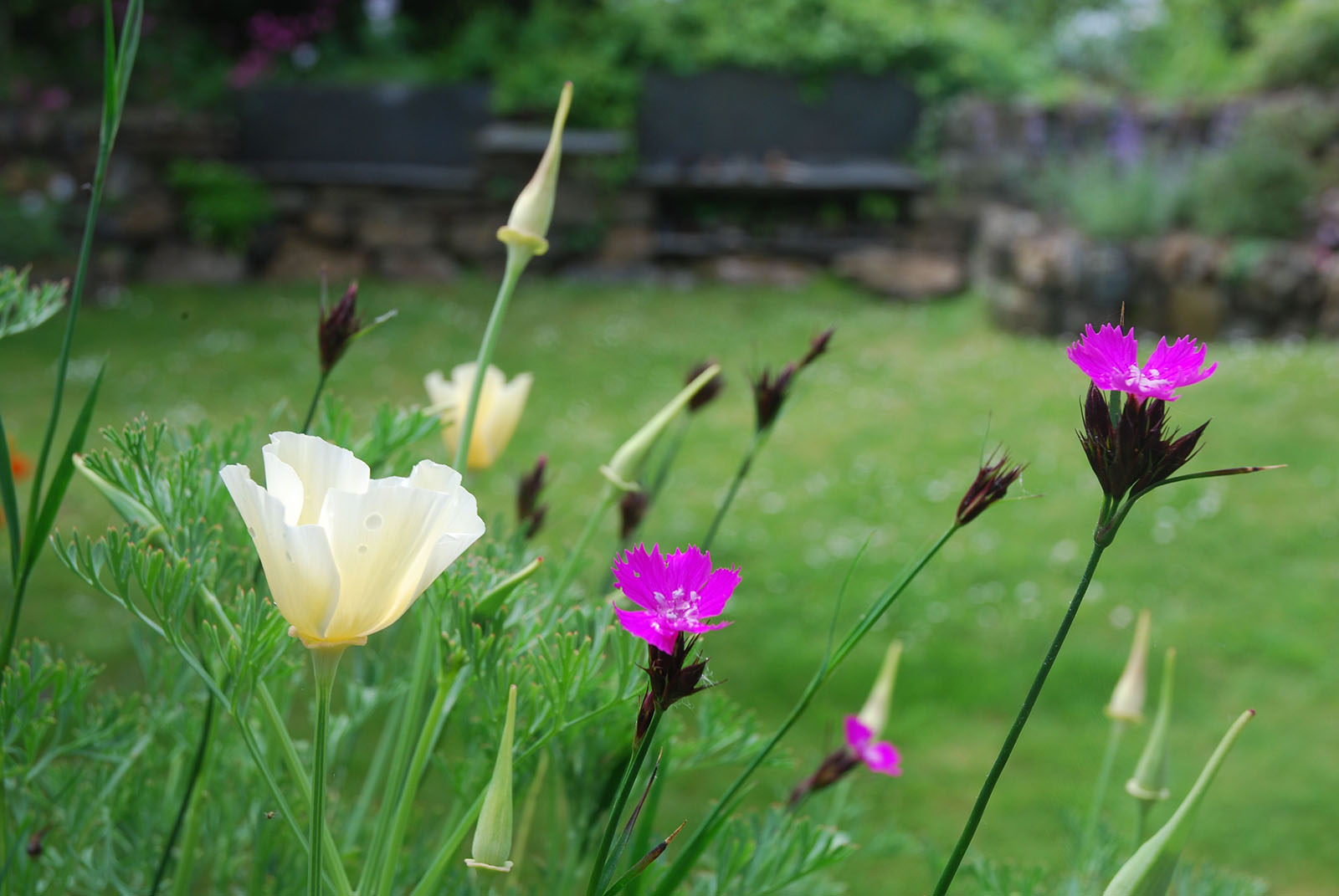 Project: Cliff-top quarry garden
Collaborators: Mark Harris – Stonemason and Trengayor Woodworks
Location: Coverack, Cornwall