Placemaking design for London's Healthy New Town
Leading a team of designers in developing placemaking concepts that would bring the construction site and new neighbourhoods at Barking Riverside to life for residents and visitors.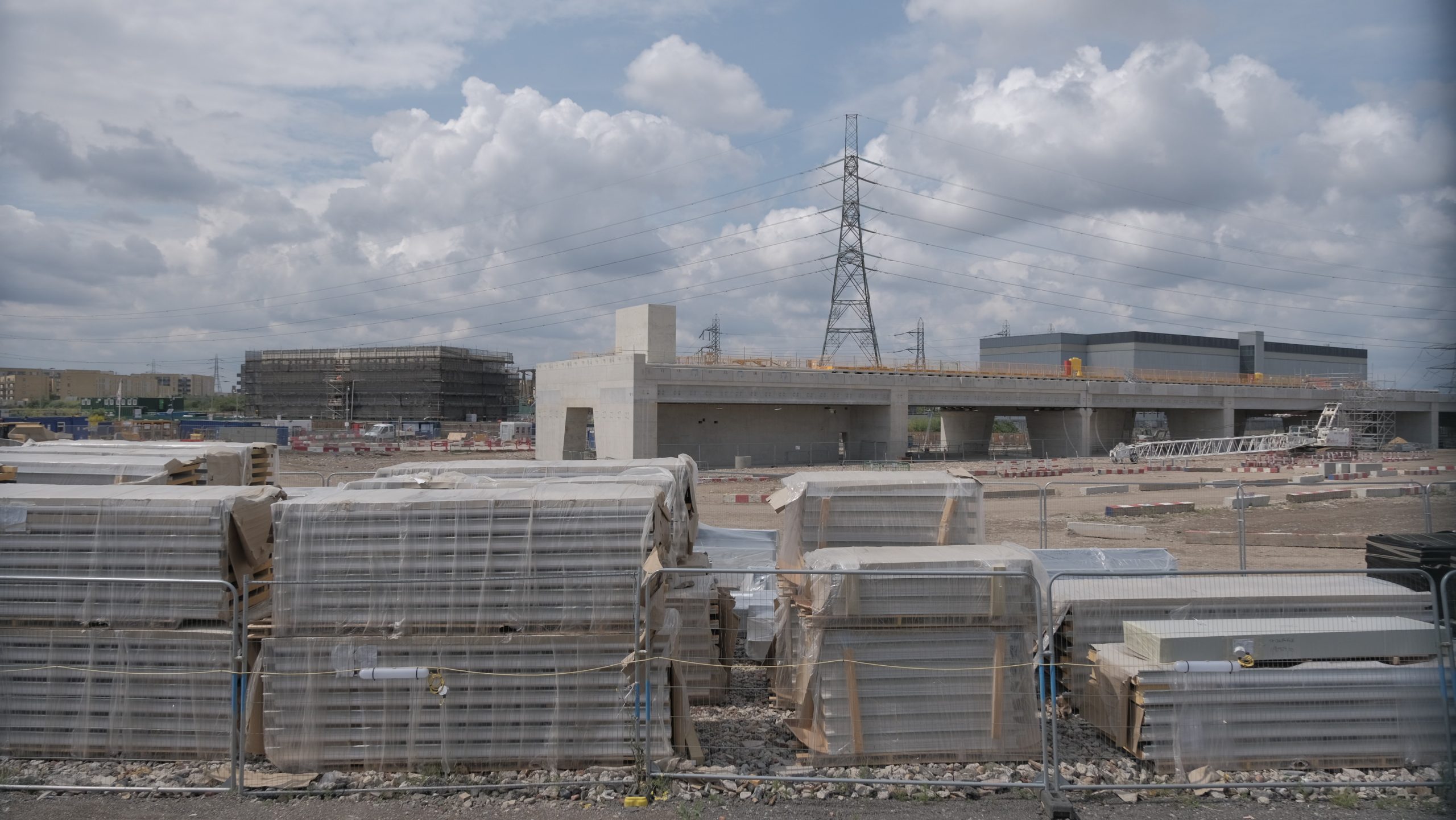 Barking Riverside is London's only Healthy New Town, being developed over twenty years, on one of Europe's biggest brownfield sites, to provide over 10,000 new homes and a new District Centre for Barking & Dagenham.
We were commissioned to produce an original suite of placemaking interventions for the District Centre and a feasibility study for their implementation. Lead placemaking consultant, Loretta Bosence from Local Works Studio worked with Xavier Llarch Font of The Decorators and landscape architect Anushka Athique to conceive and manage the design process for an assembled team of diverse specialist designers, curators, healthcare practitioners and social enterprise pioneers, as well as the Placemaking team at BRL. We also provided a peer-review of the client's own Placemaking Strategy.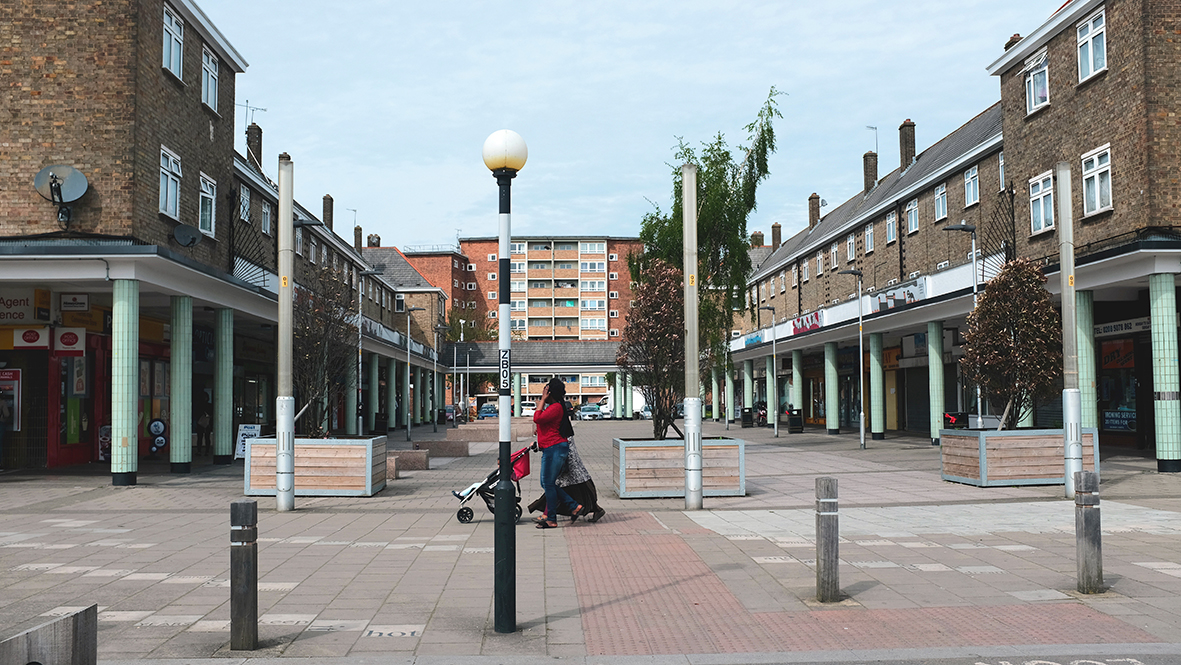 A strategic implementation plan was developed with the aim of bringing life to the evolving construction site through meanwhile use of empty space and transformation of new streets into welcoming, thriving places. It aimed especially to support new and existing communities to feel a sense of belonging and to get the most out of their emerging neighbourhoods. The Local Works Studio & Decorators team worked on specific concepts for placemaking interventions that could bring local people together and help them to take ownership of the public realm including:
An evolving, co-designed playground built from construction infrastructure, surplus materials and maritime salvage
A local network of growing projects and a nurturing, community food production hub
A playful, safe and sociable youth bus stop, designed to enable healthy choices
A meanwhile HQ for residents, organisations and community groups with an interest in social life, ecology and sport on the river.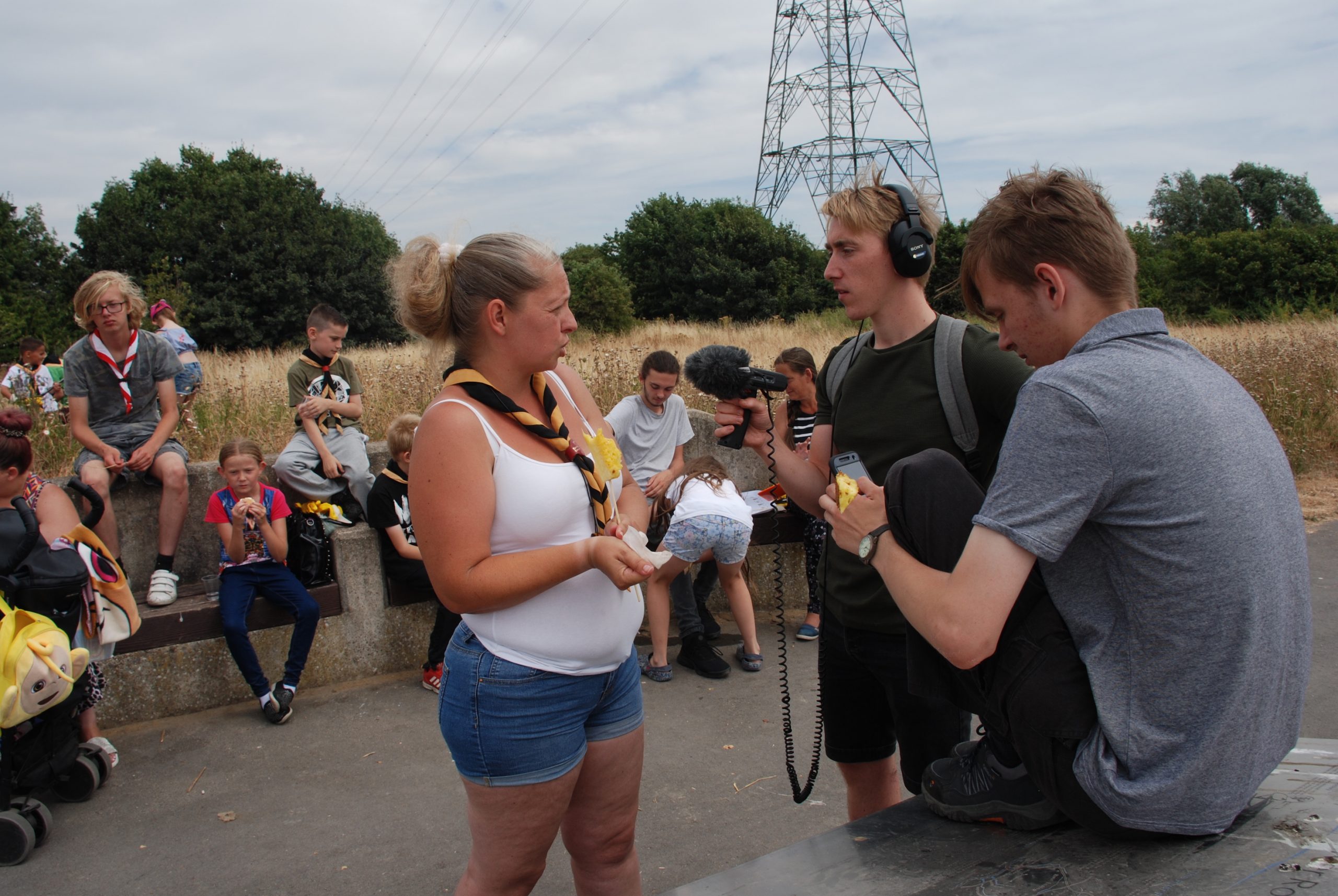 Local Works Studio's involvement in this project was preceded by public engagement and co-design work undertaken for BRL in Thames Ward in 2018, on behalf of The Decorators. Placemaking interventions were developed in response to local demand and the ideas and aspirations expressed by local people – gathered through extensive, in-depth engagement with established and emerging communities in Thames Ward.