Repair & conservation
Over the past 20 years, Local Works Studio's co-director Ben Bosence has led a building conservation company that has worked on hundreds of historic buildings and landscape sites throughout the UK and in Europe.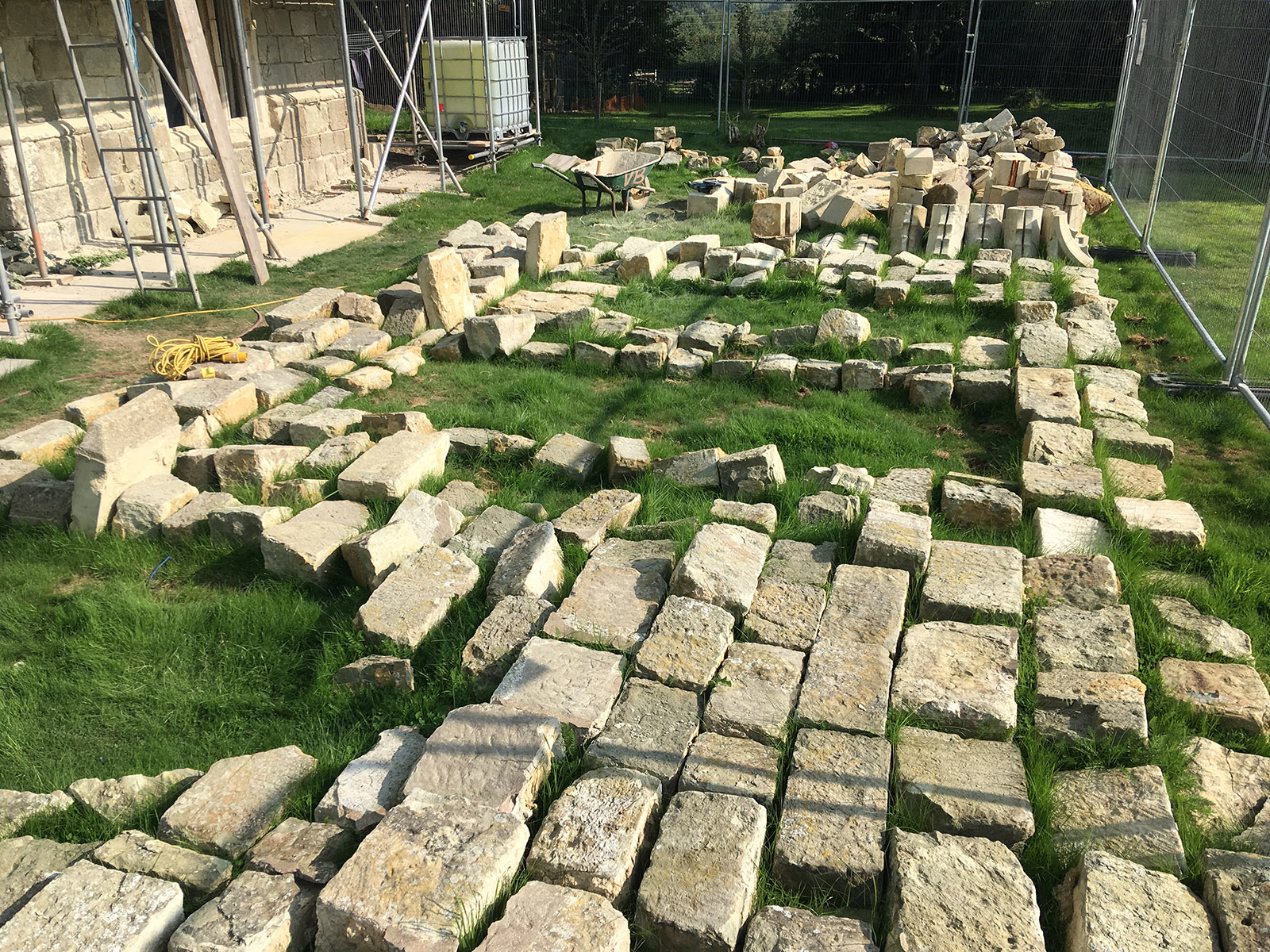 Ben brings his expertise in vernacular construction and repair to Local Works Studio and applies it, along with other circular economy principles, to new and old environments.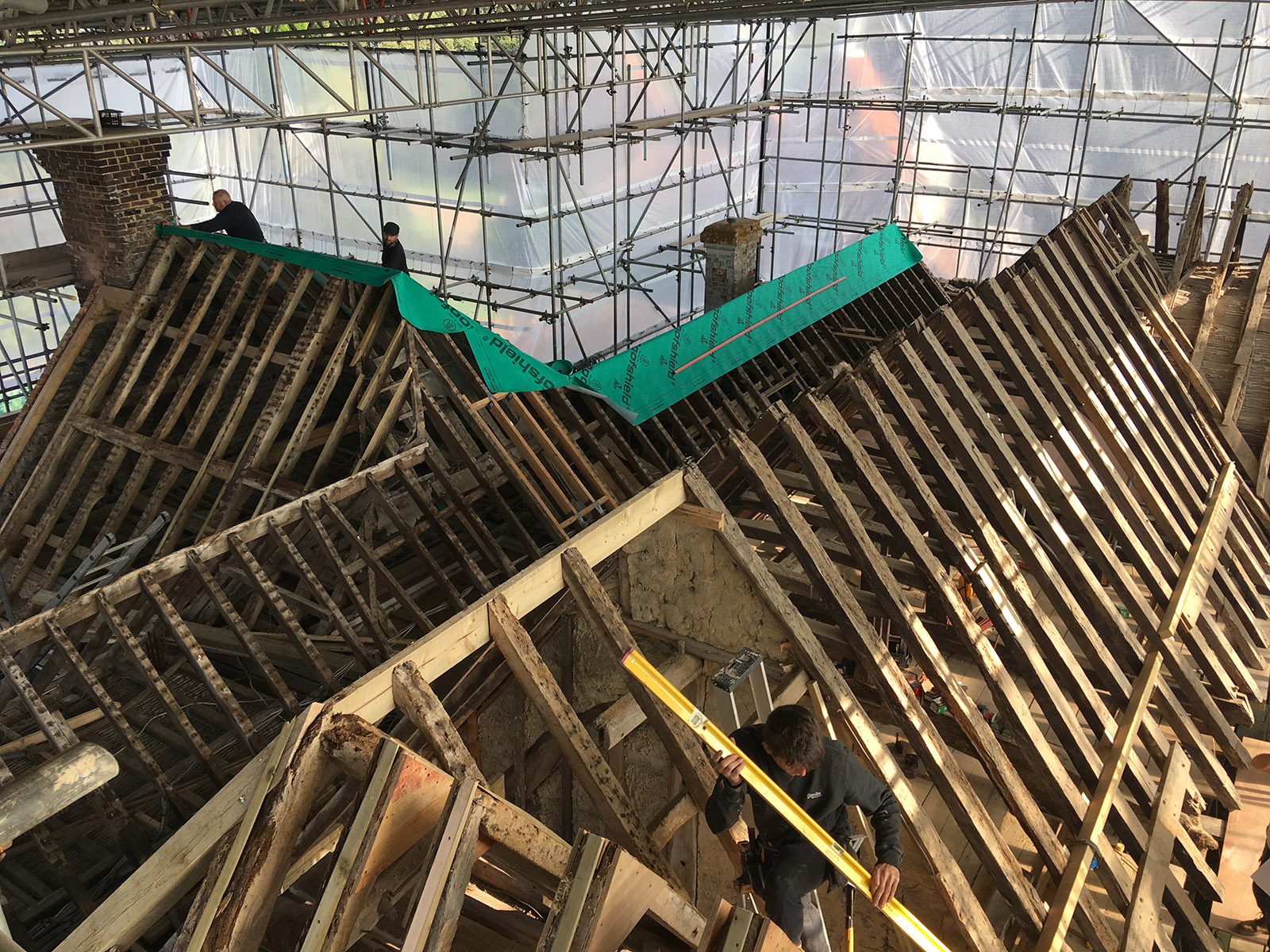 Local Works Studio aim to help people to keep their existing buildings and landscape features in use for as long as possible, at the highest quality. Through the application of well-crafted repairs, inclusive maintenance regimes and inventive adaptation of the places that we already have, we aim to lighten the load that construction of our built environment places on the earth's resources.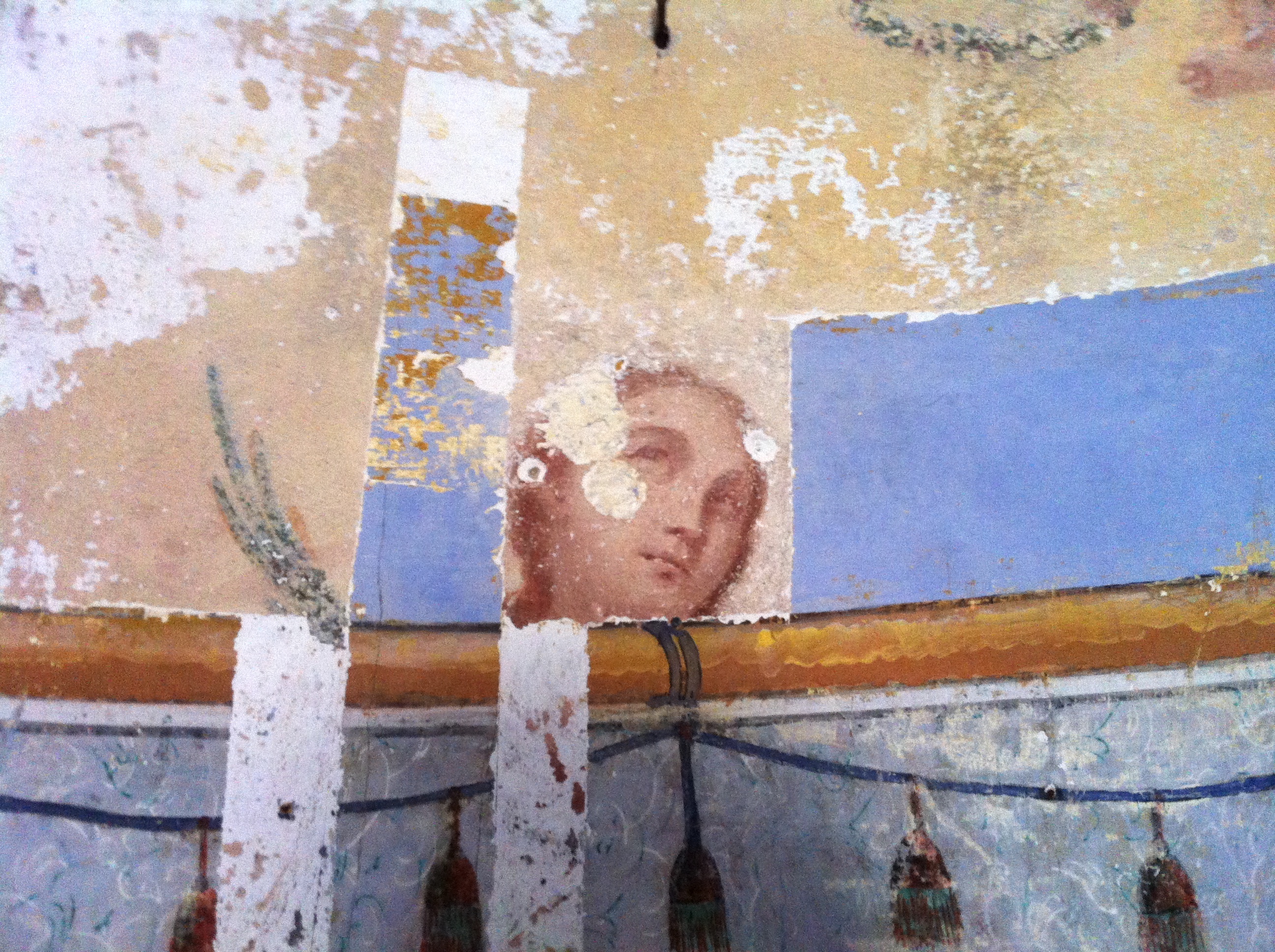 Ben's work has recently been published in the updated series of repair guides by Historic England: Practical Building Conservation
For more information, visit www.bosence.co.uk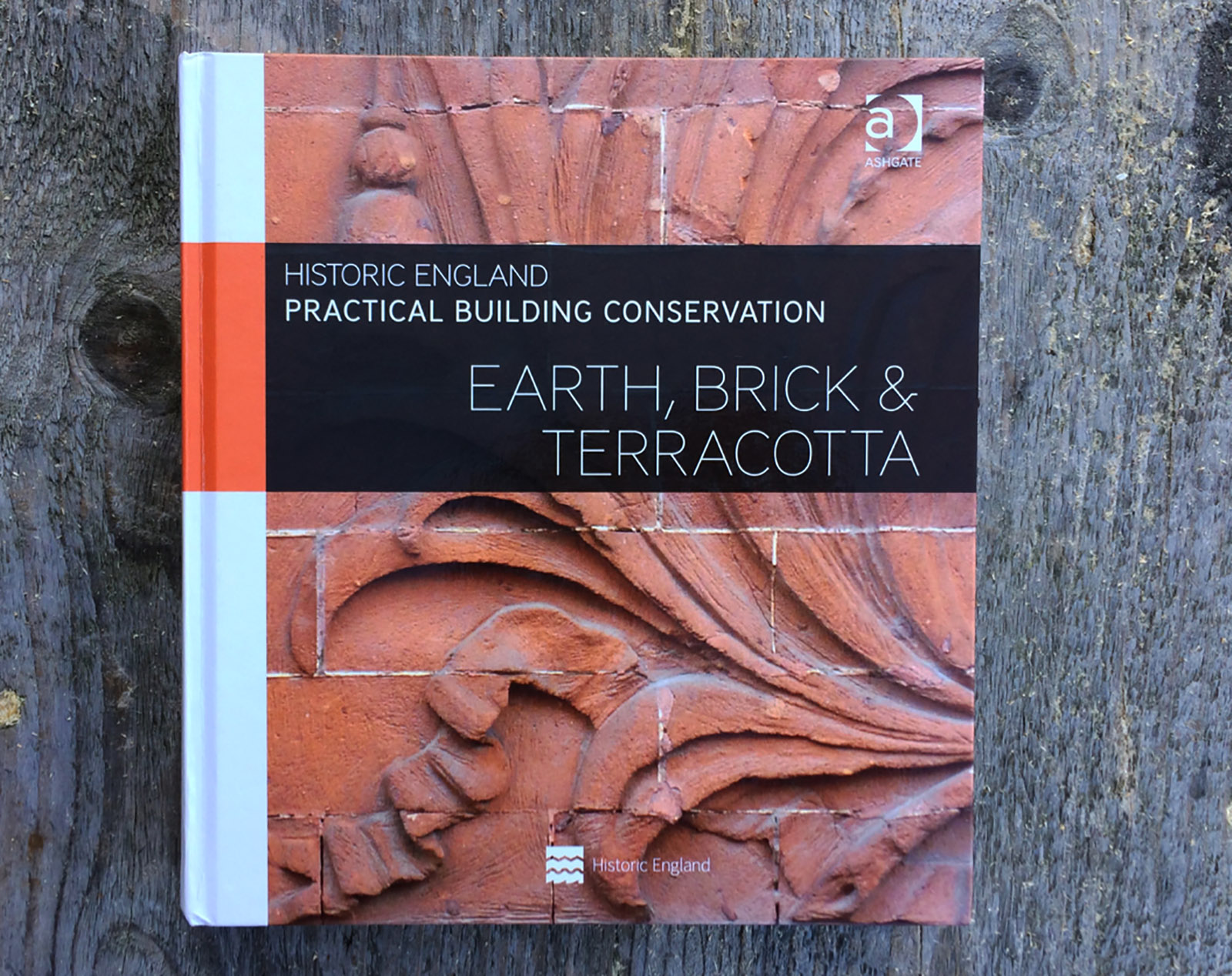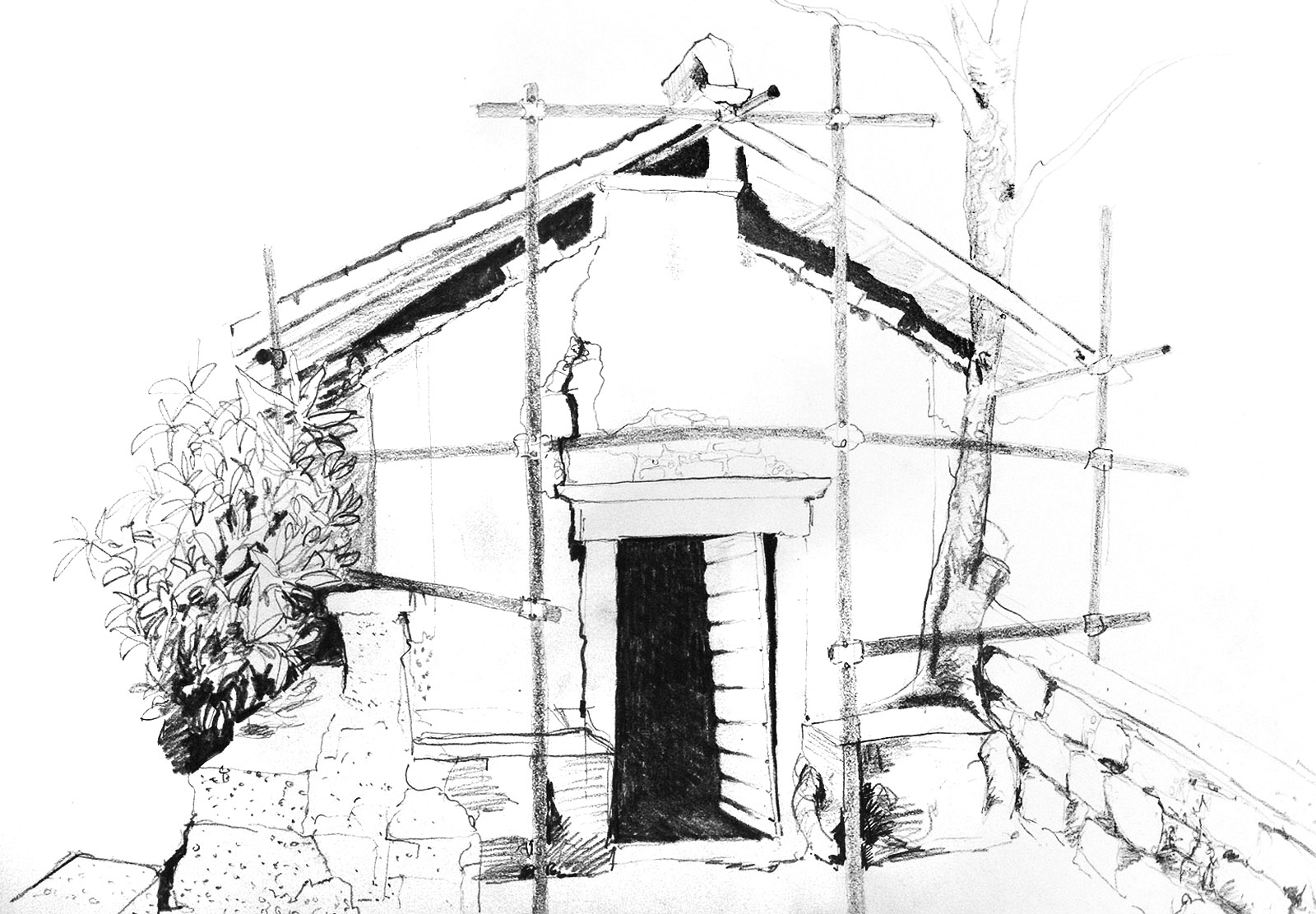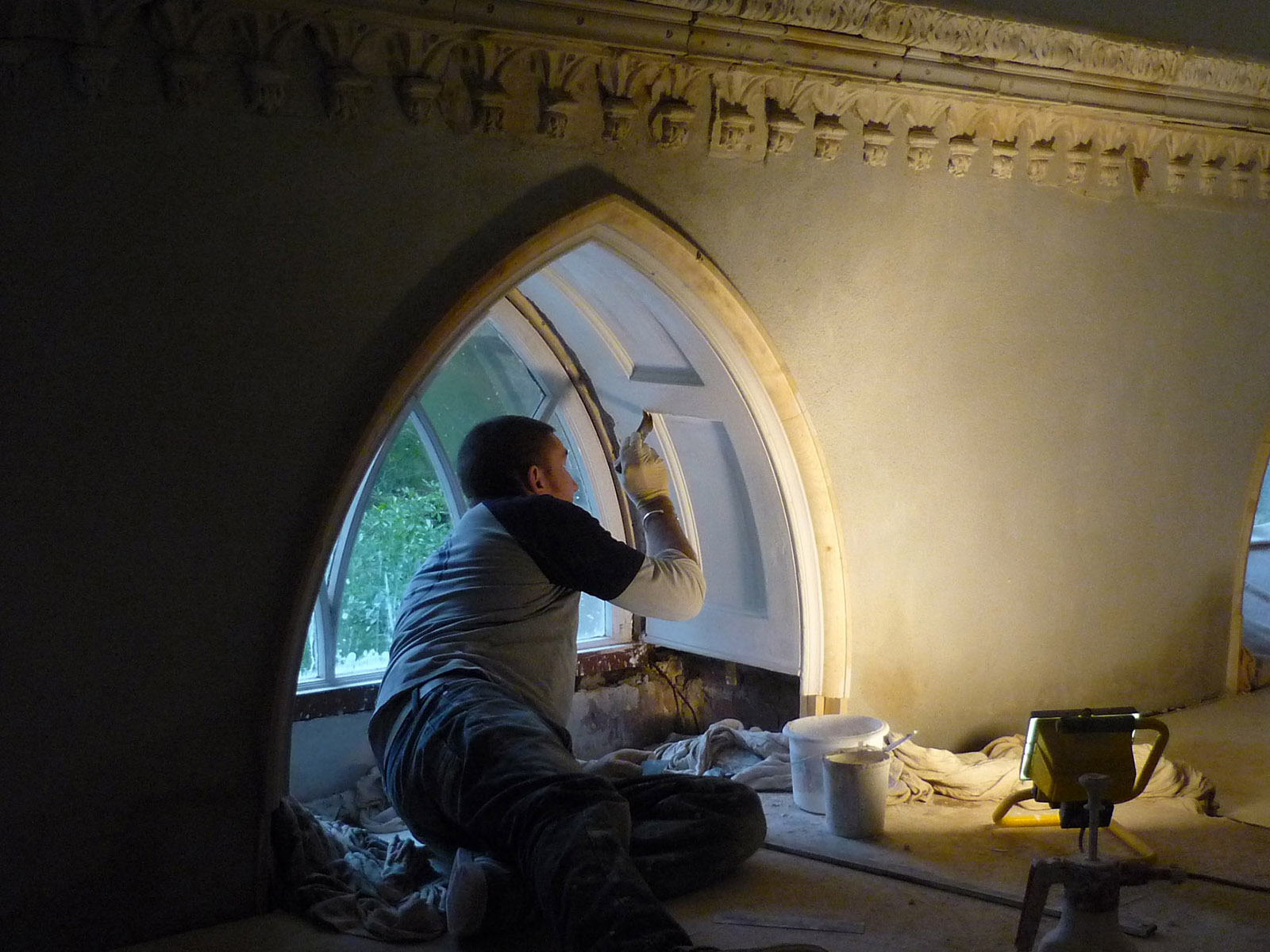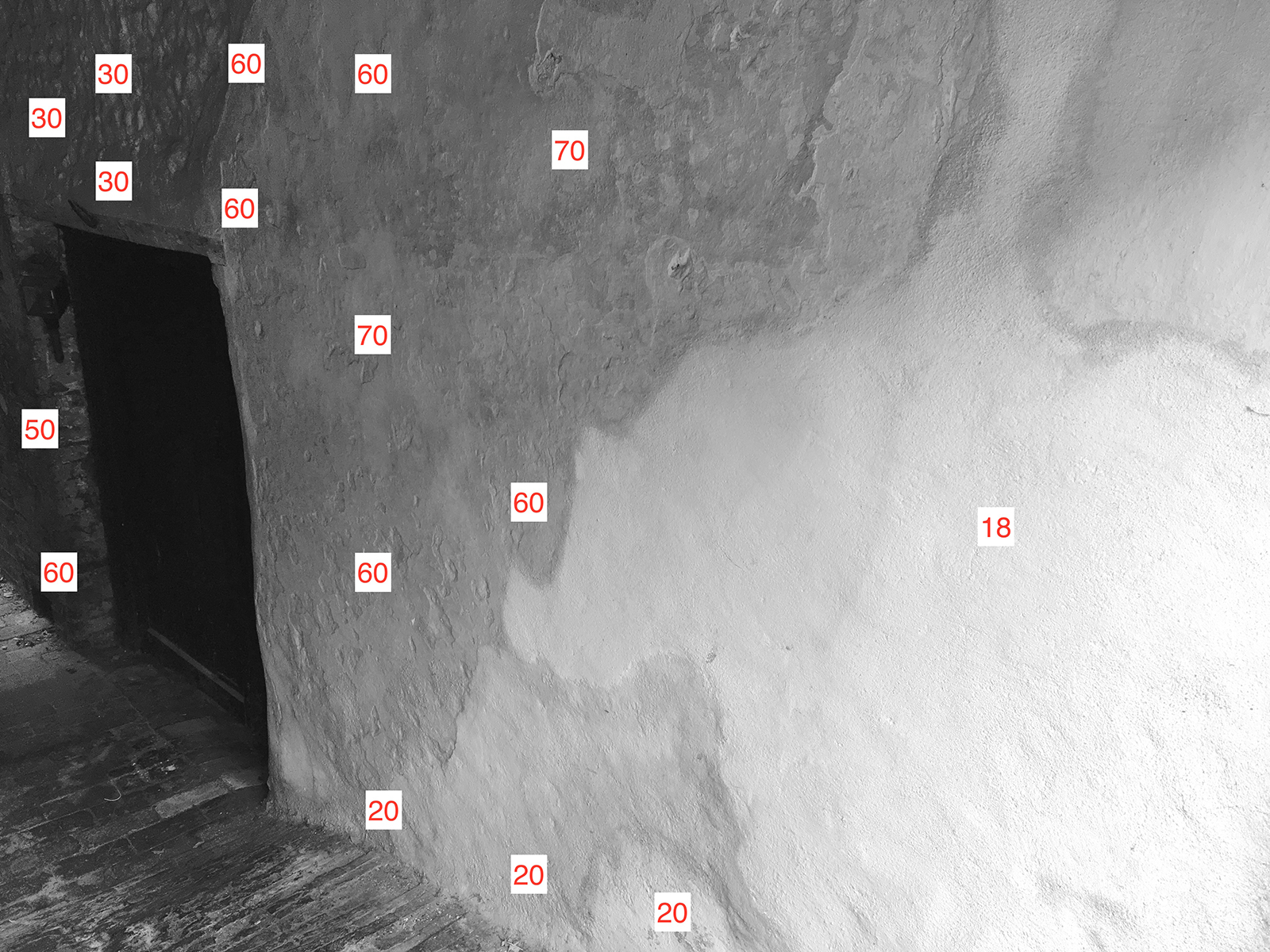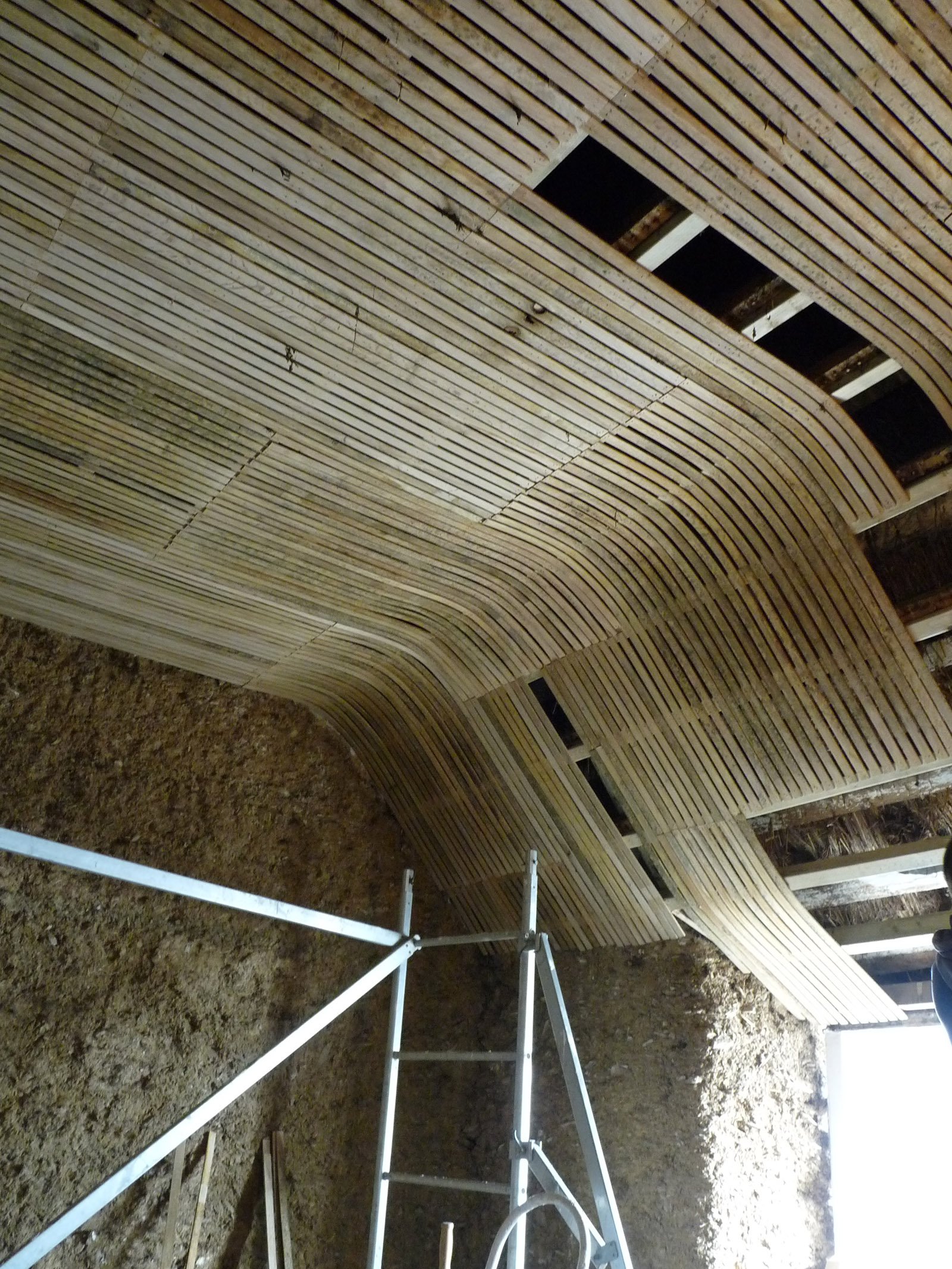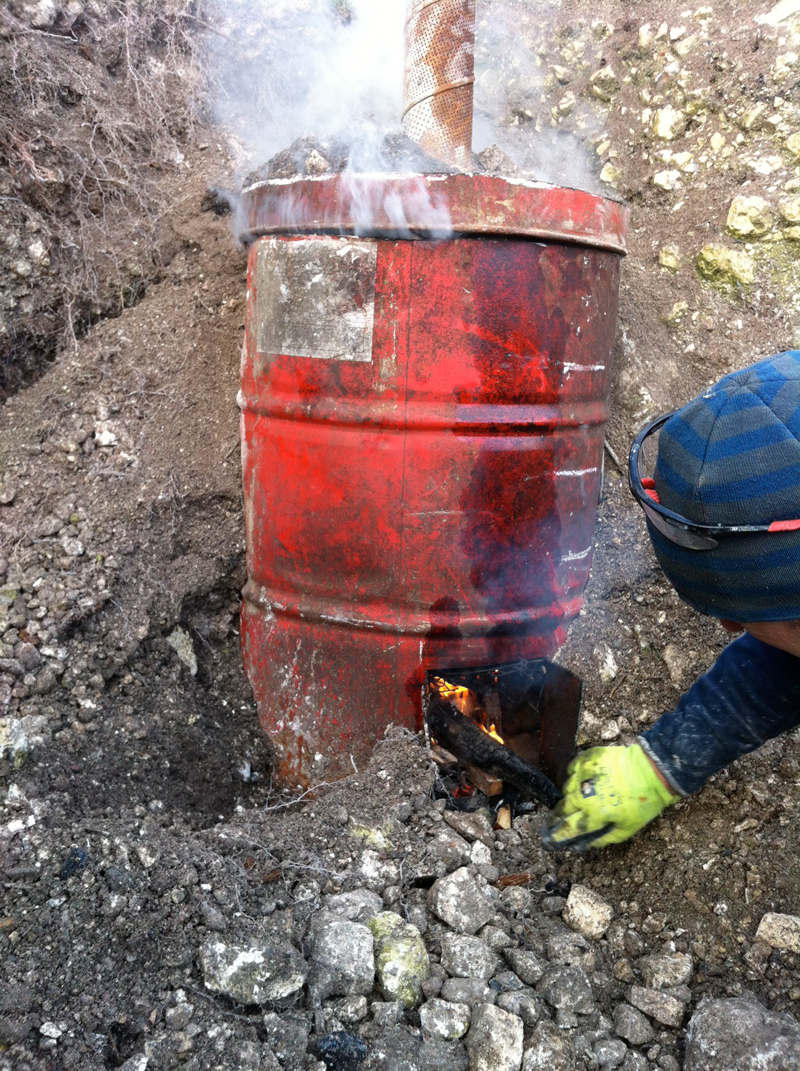 Bosence Building Conservation
Collaborators: Historic England, East Sussex County Council, Sussex Archaeological Society, Charleston Trust, Historic Royal Palaces, Hoare Ridge & Morris architects, Jane Jones Warner Associates, Richard Marsh Conservation, Lambs Bricks.
Date: 2005 – ongoing