Material audit and feature design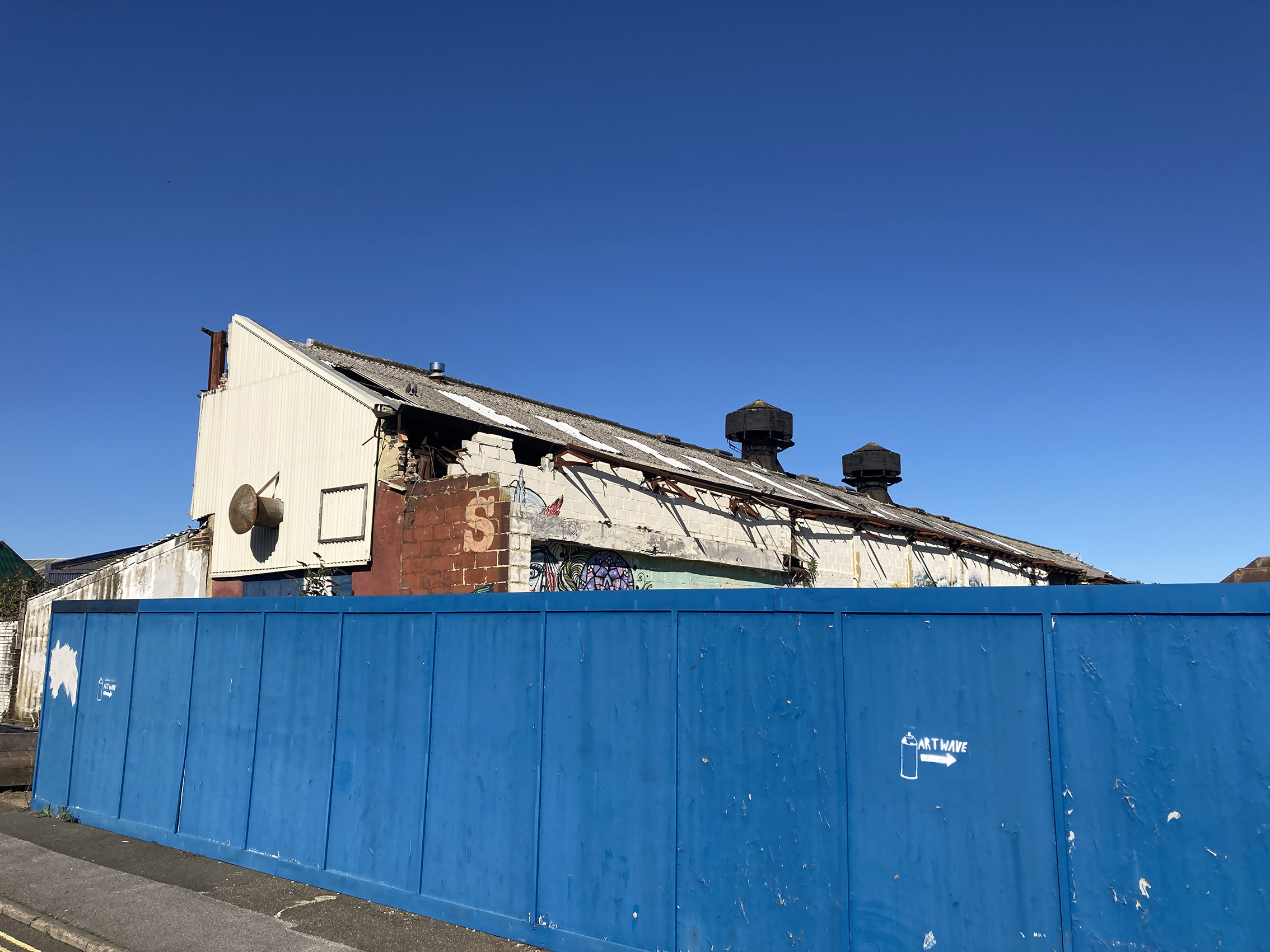 The Phoenix is a planned 7.9 hectare sustainable development on a former industrial site in Lewes, within the South Downs National Park.
The Phoenix was home to the Phoenix Ironworks, established on the site by John Every in 1861. At its peak, it comprised multiple workshops and foundry buildings, supplying railings, bandstands and decorative ironwork across Sussex and beyond.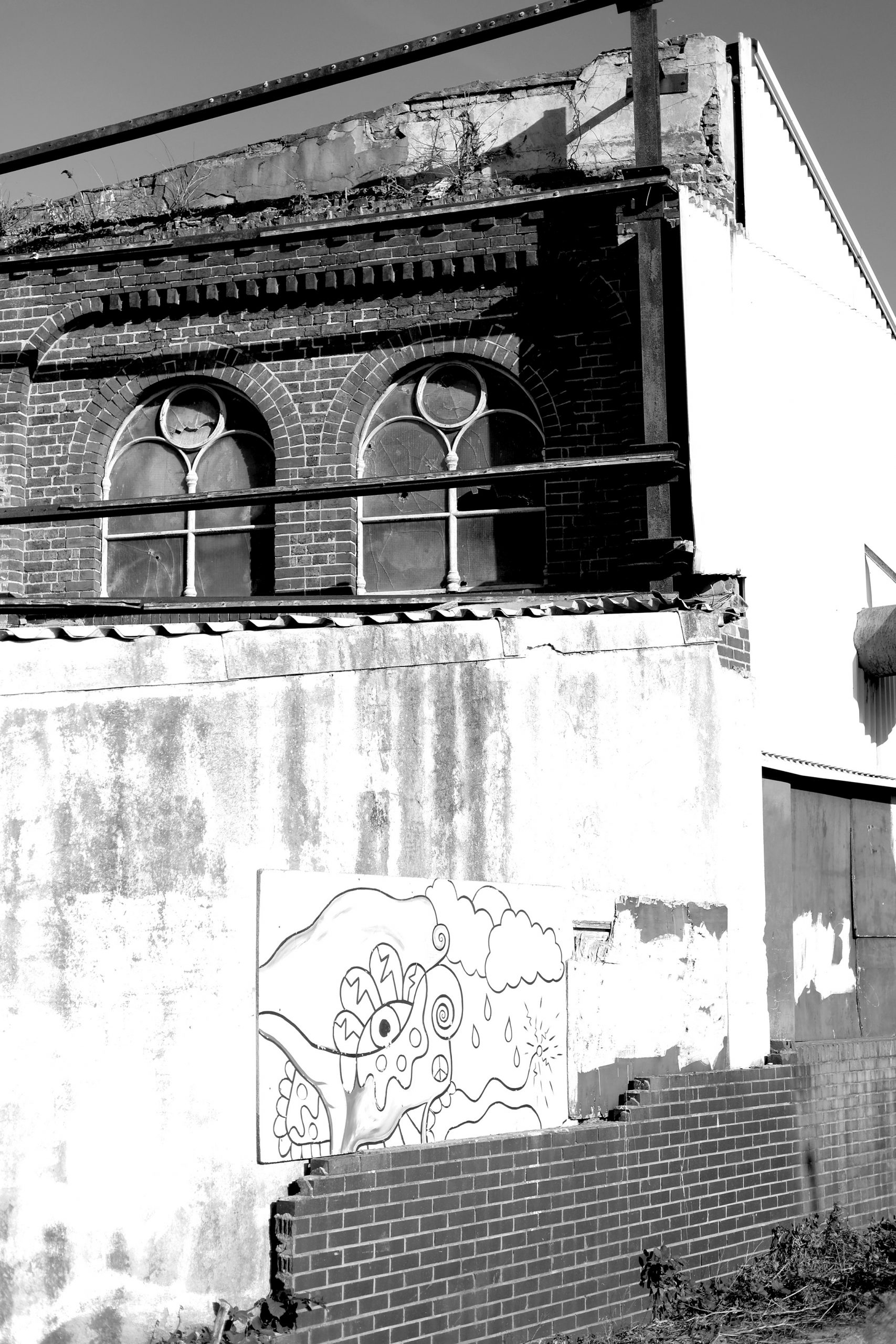 Local Works Studio were employed to undertake a site audit of materials for reuse within the new development. The brownfield site includes the historic foundry buildings  (not for demolition), and many industrial units from the 1970's and 80's. Our report included: material quantities and qualities; typologies; condition & viability; storage requirements; deconstruction methods & precautions.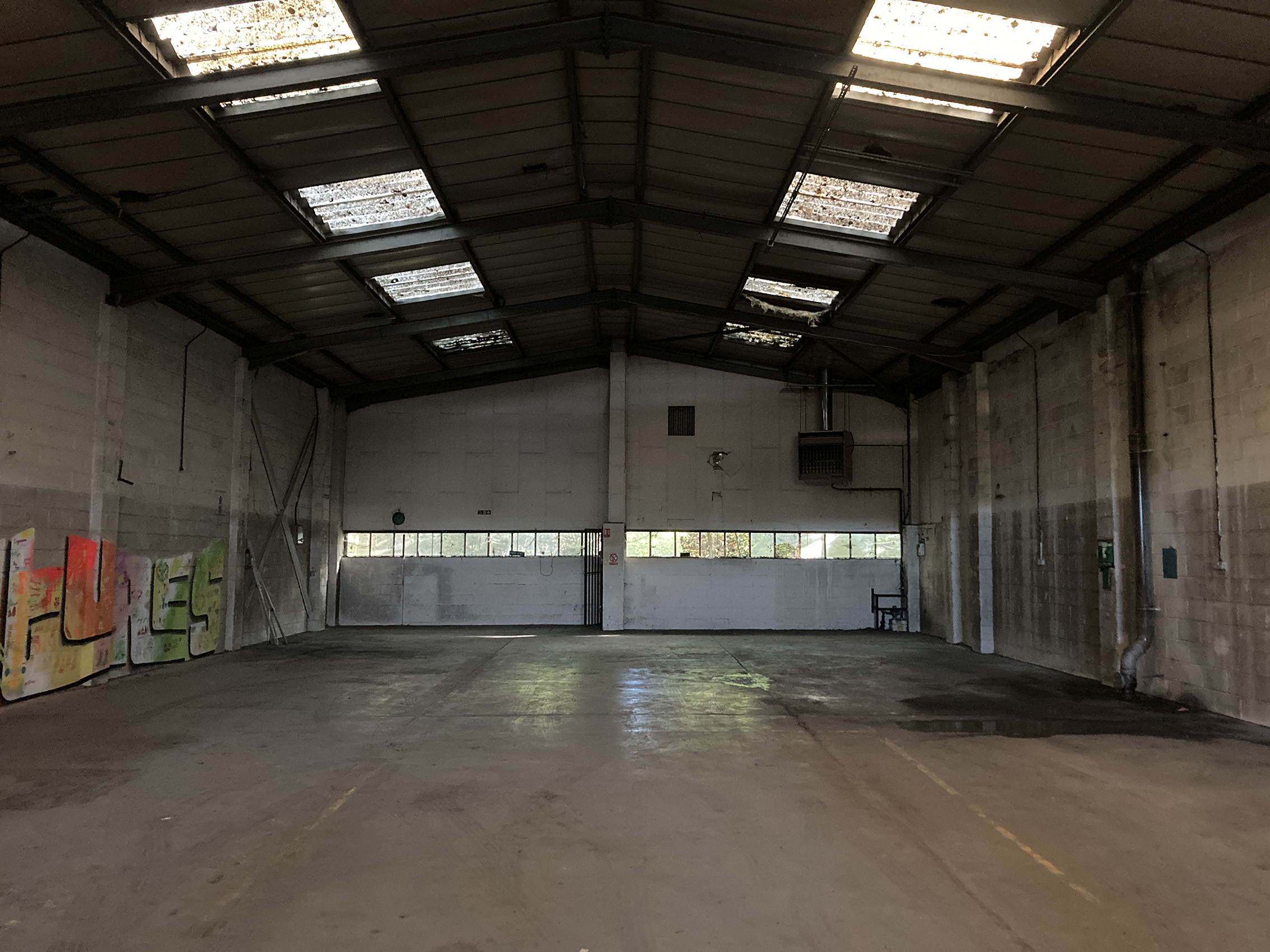 Our audit document focussed on the reuse of structural and non-structural steelwork, and masonry materials. The audit has helped inform our on-going material strategy for new bespoke cladding materials for the development, made with waste from the site.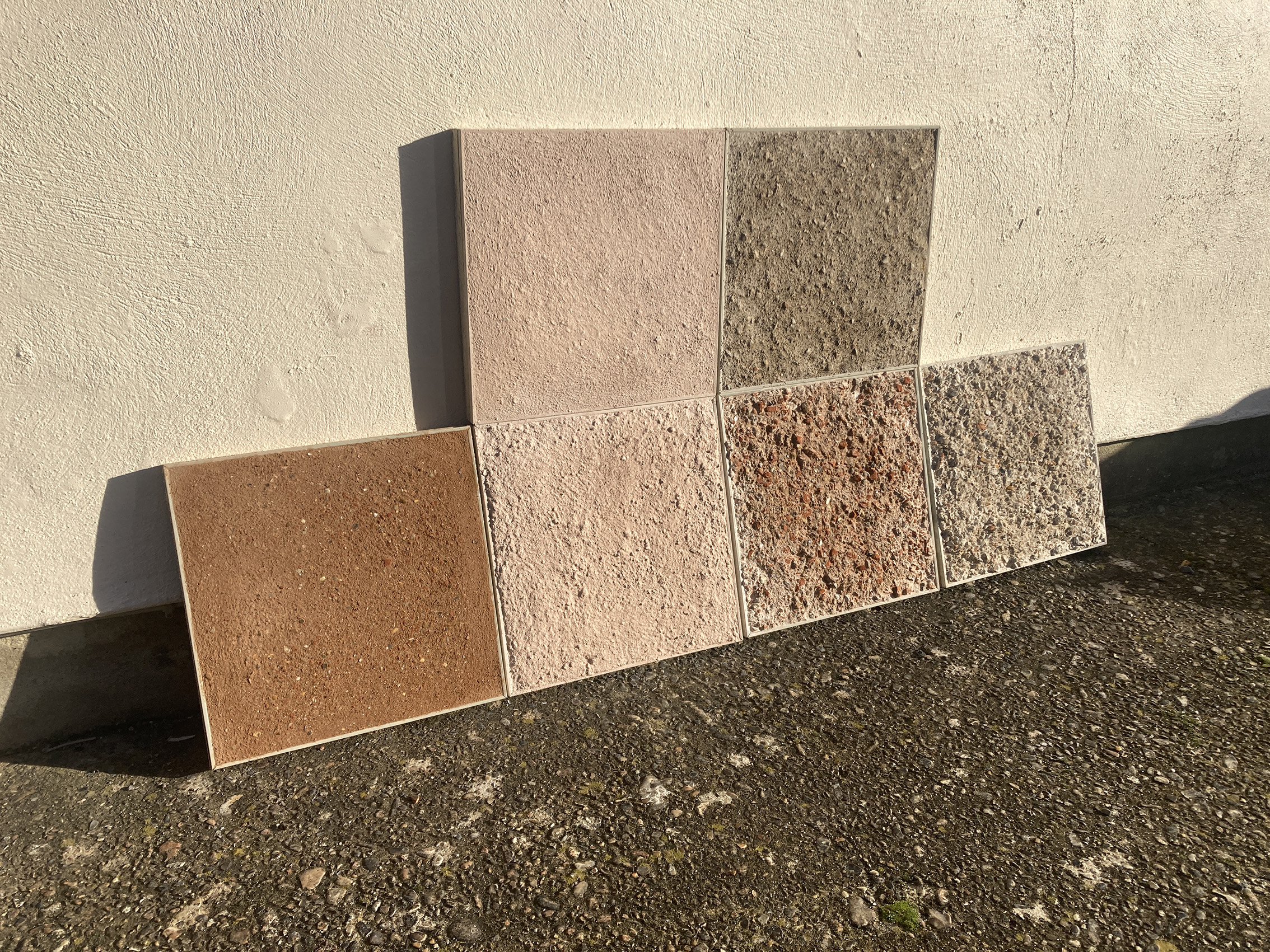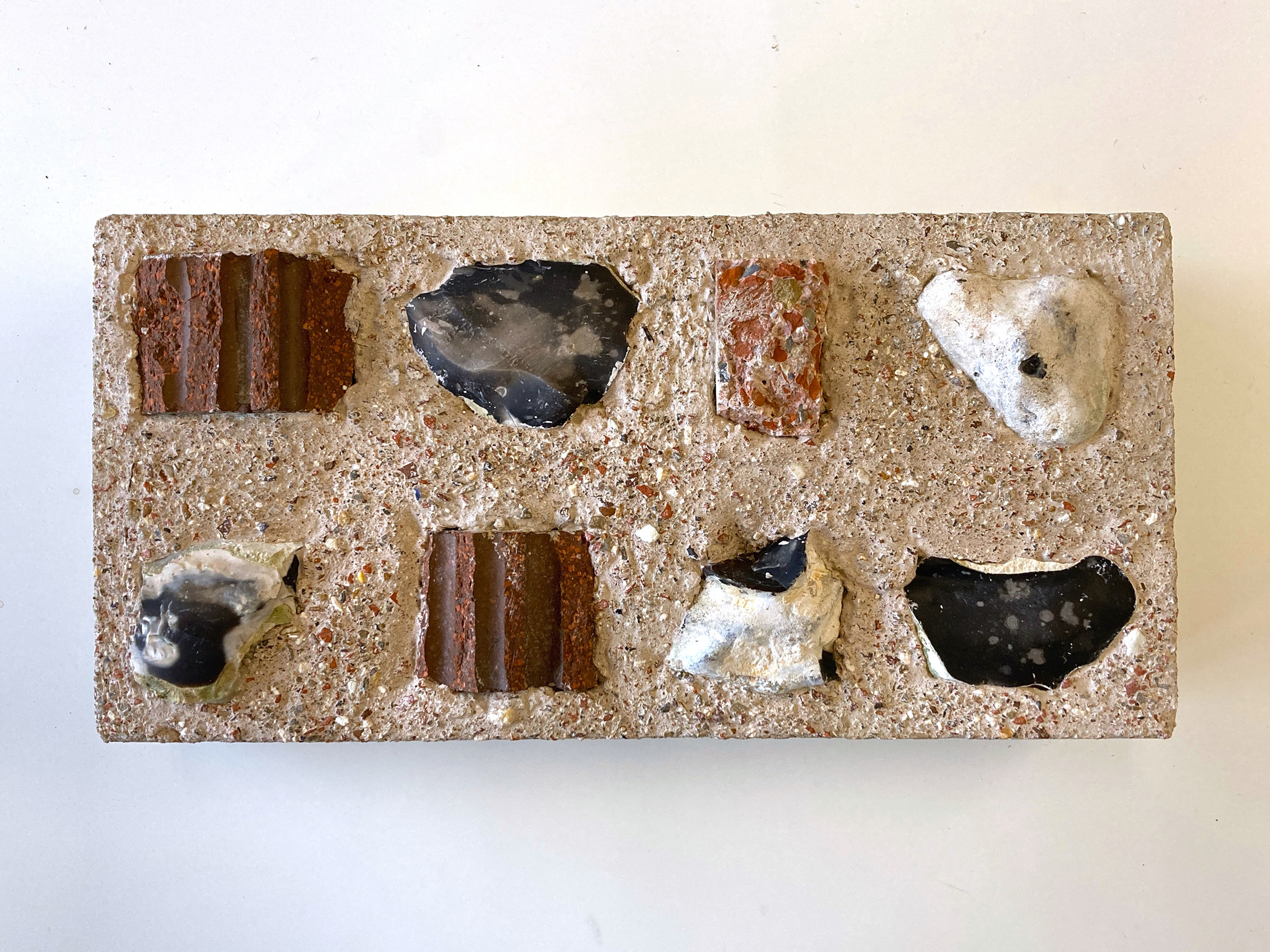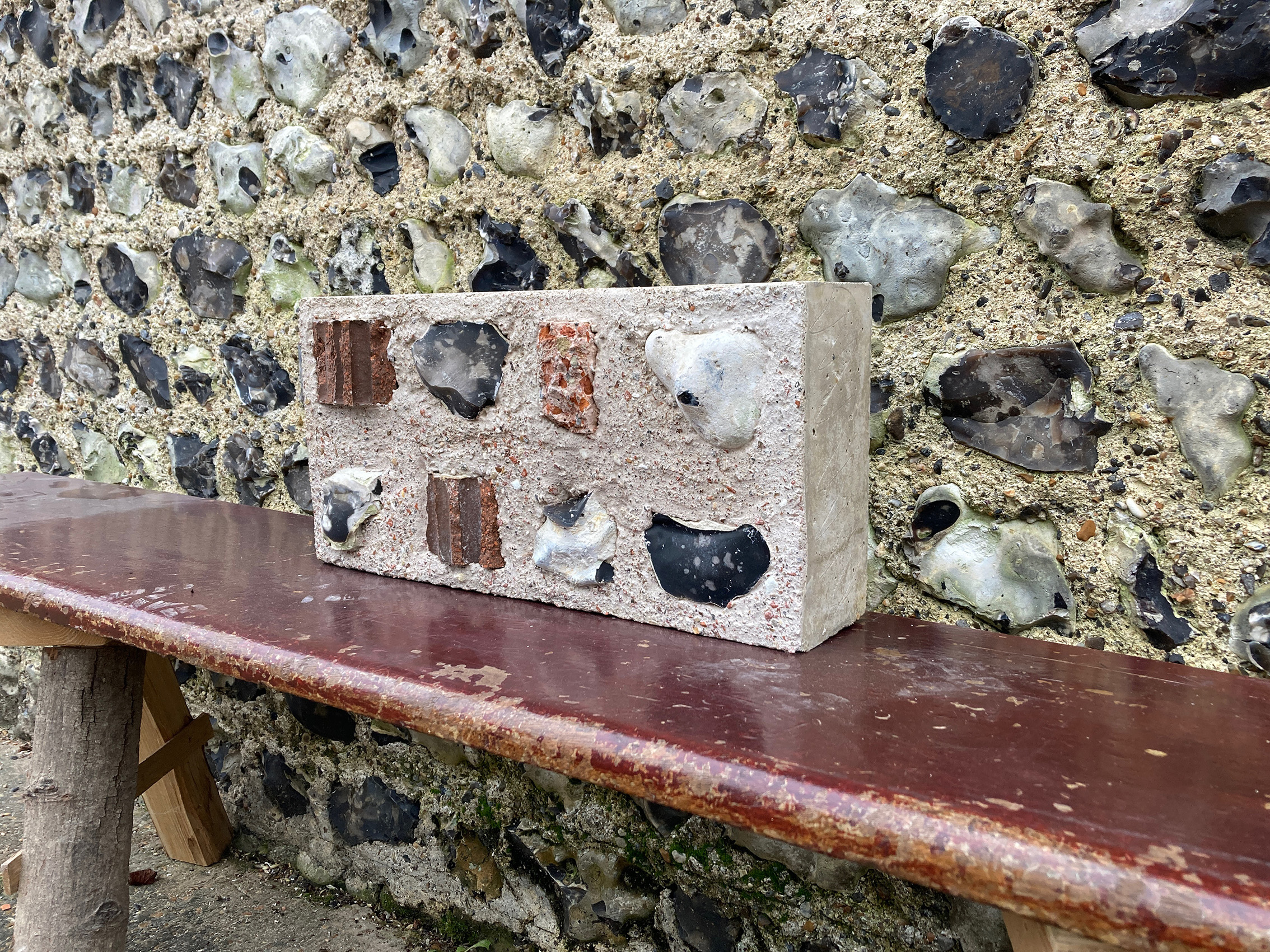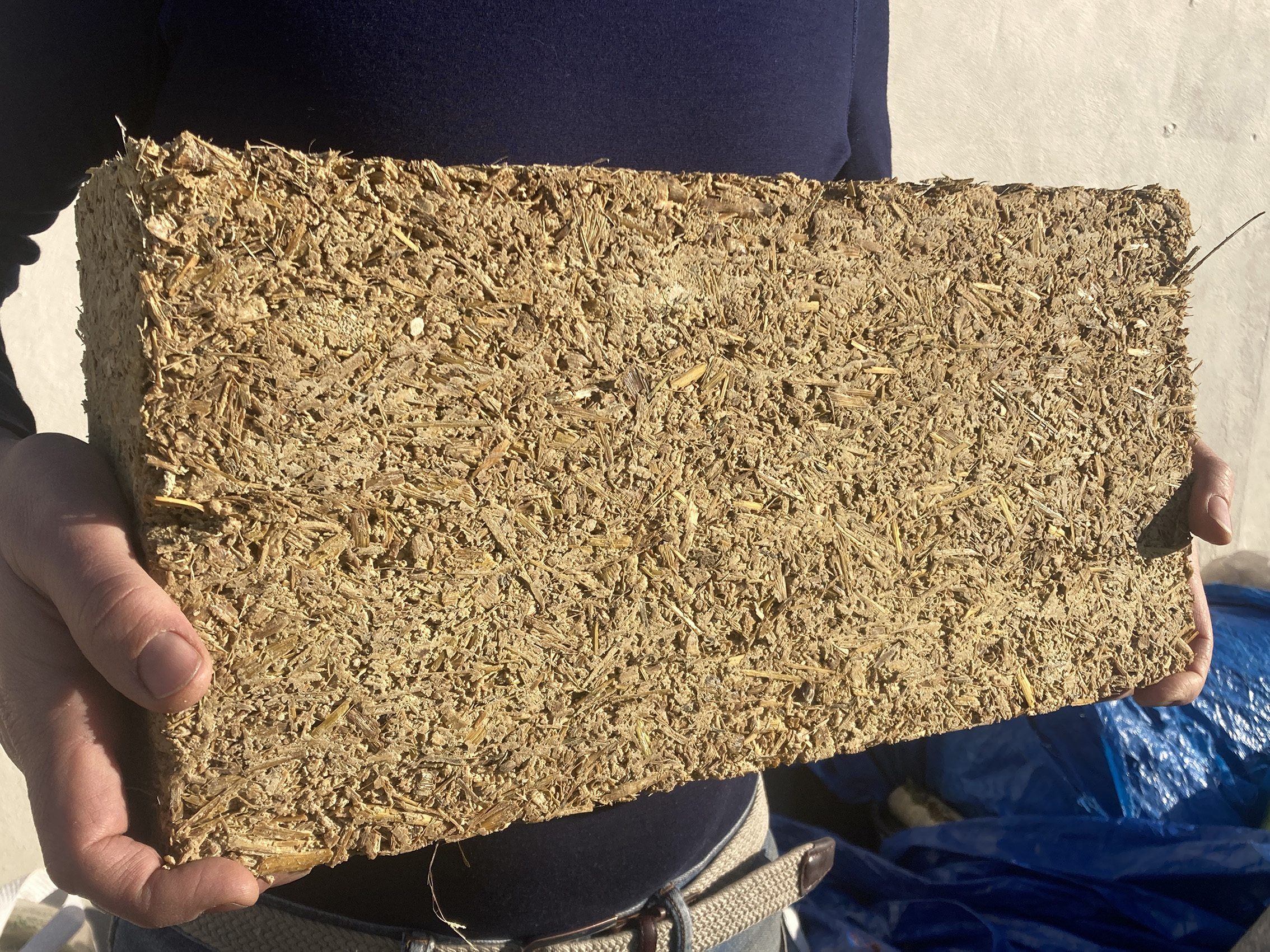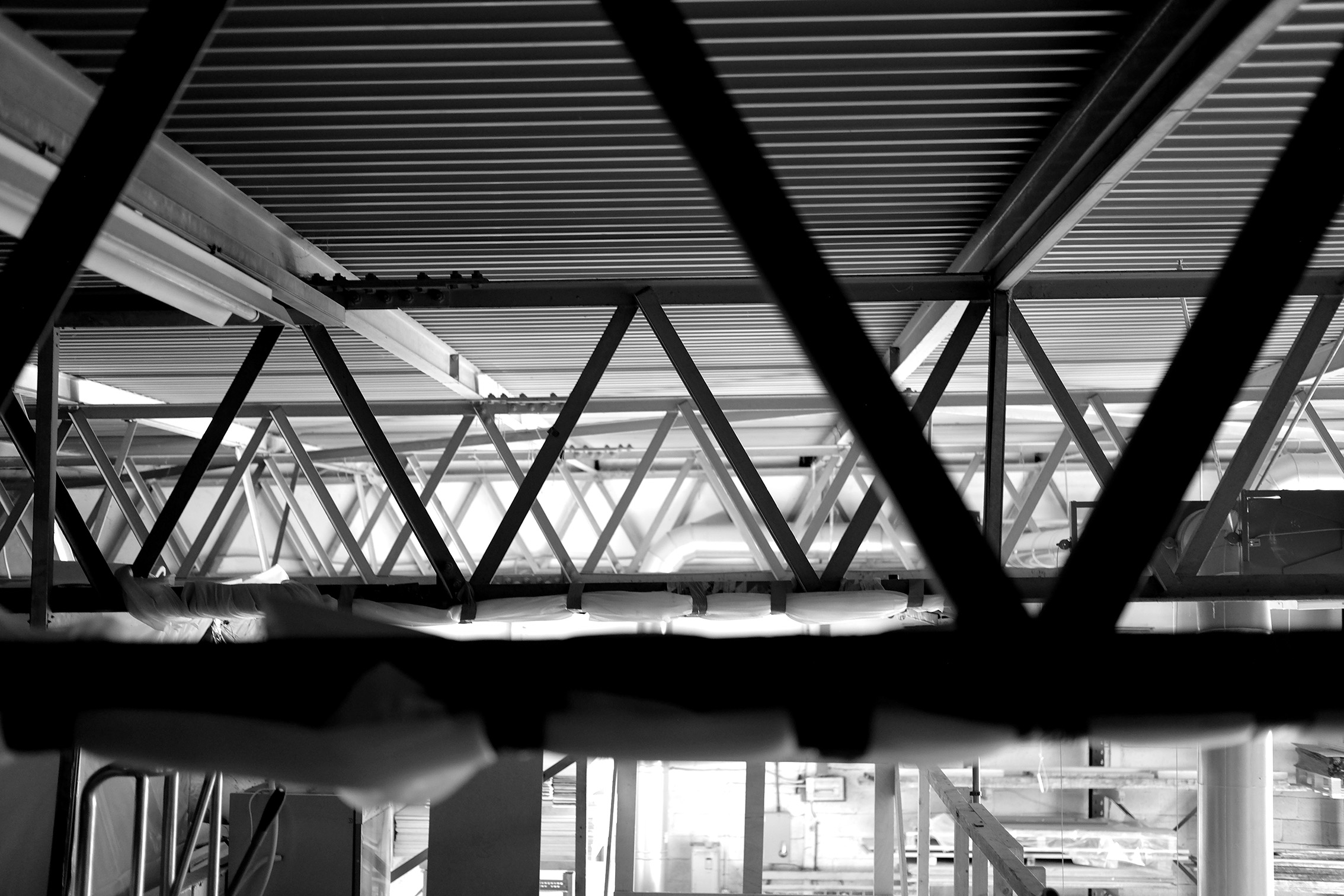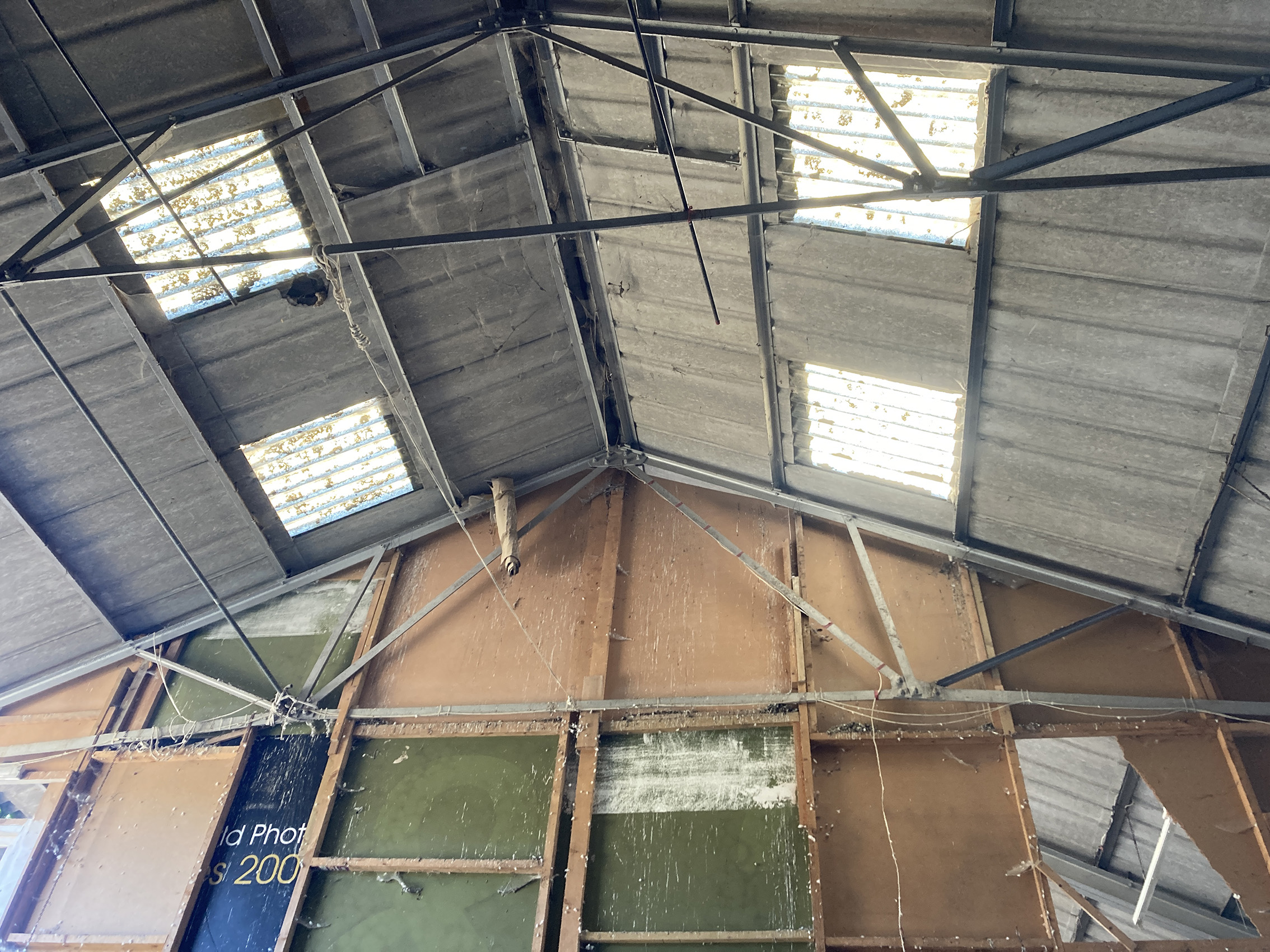 The developer, Human Nature, has assembled an amazing team of designers to undertake this ambitious project.
Including architects; Adam Richards Architects; Al-Jawad Pike; Archio; Ash Sakula; Charles Holland; Human Nature; Material Cultures; Mae; Mole; Periscope; Rabble; TDO