Winning the clay in Erith
Sourcing local clay and designing ceramic materials and features for The Exchange, Erith - a community run organisation that has repurposed Erith's Old Library building and grounds to inspire new community-led programmes and activities.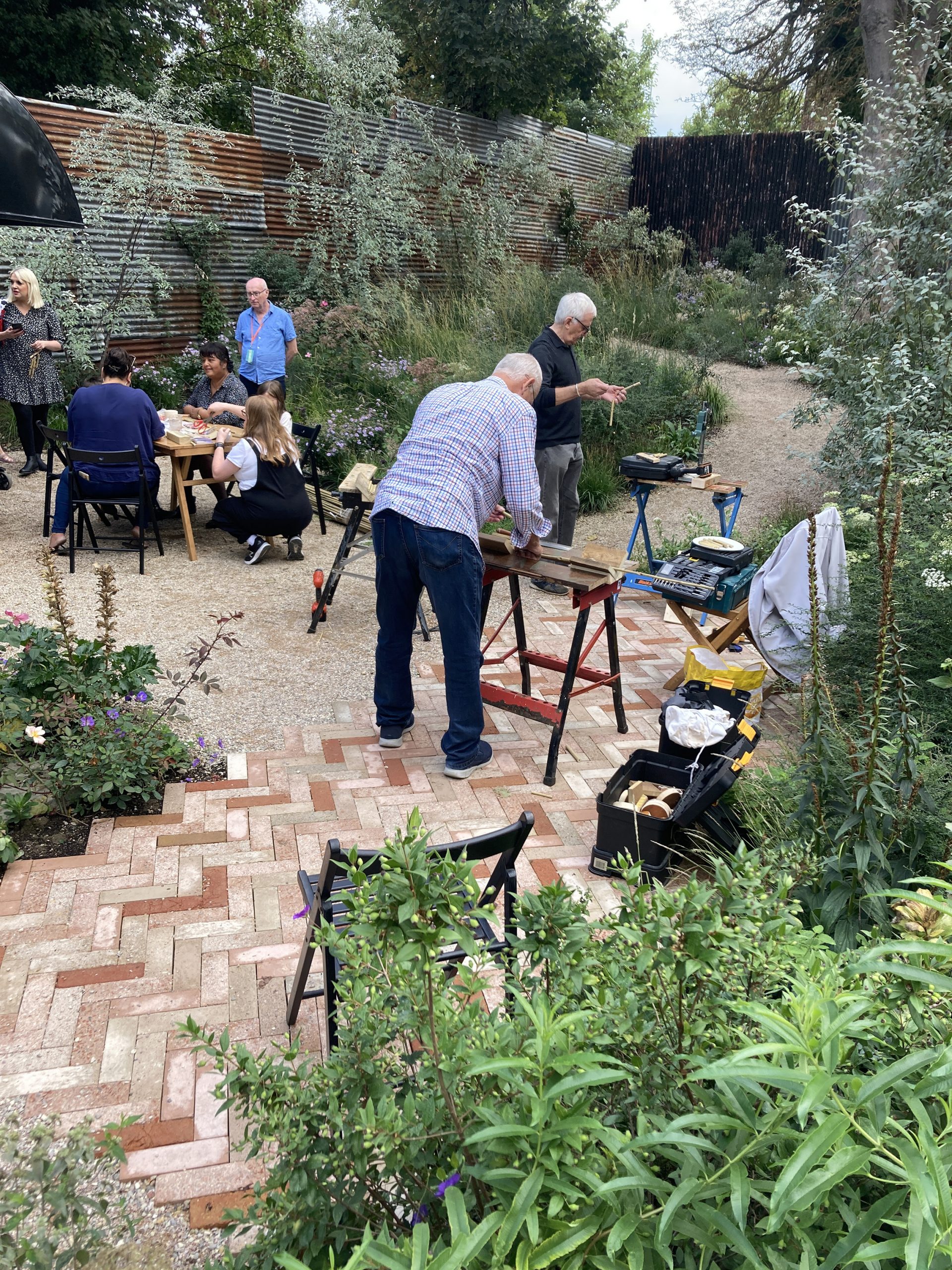 'Winning the clay' is a phrase used historically by brick makers when new materials were found that were suitable for brick making. We are mapping the area of London, near to The Exchange site, that has a long history of brick making, producing the famous London Stock Brick from the Crayford Brick Earth deposit.